Zarif: Another vestige of Saddam war removed
Iran and Iraq stress commitment to the 1975 Algiers Treaty 
March 13, 2019 - 10:12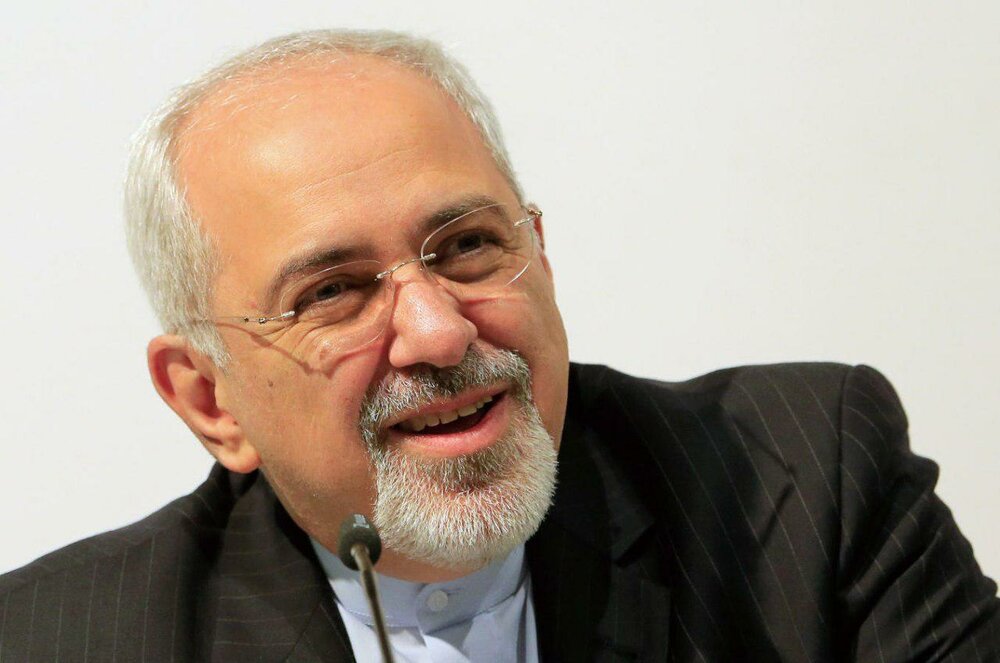 TEHRAN – Iran and Iraq issued a joint statement on Tuesday stressing commitment to the 1975 Algiers Treaty which delineates the border river between Iran and Iraq. 
Former Iraqi dictator Saddam Hussein tore up the Algiers agreement prior to ordering his army to invade Iran on September 22, 1980. Saddam said he did recognize the treaty.
In a tweet on Tuesday, Foreign Minister Mohammad Javad Zarif, who is accompanying President Rouhani in the visit to Iraq, said Tehran and Baghdad removed "another vestige" of Saddam's war against Iran, an open reference to commitment to the Algiers Treaty by the Iraqi side.
The foreign minister said the commitment was made during the dinner that Iraqi Prime Minister Adel Abdul Mahdi hosted for President Rouhani on Monday night.
Following is the text of Zarif's tweet:
"Last night, PM hosted dinner w/unprecedented guest list—a who's who of Iraqi politics: All Iraqis are our friends; Today leaders issued historic joint declaration:
-Commitment to implement 1975 Treaty
-Expeditious dredging of border river:
Removed another vestige of Saddam war."
SP/PA