Charity foundation to create 10,000 job plans in flood-hit provinces
April 10, 2019 - 11:50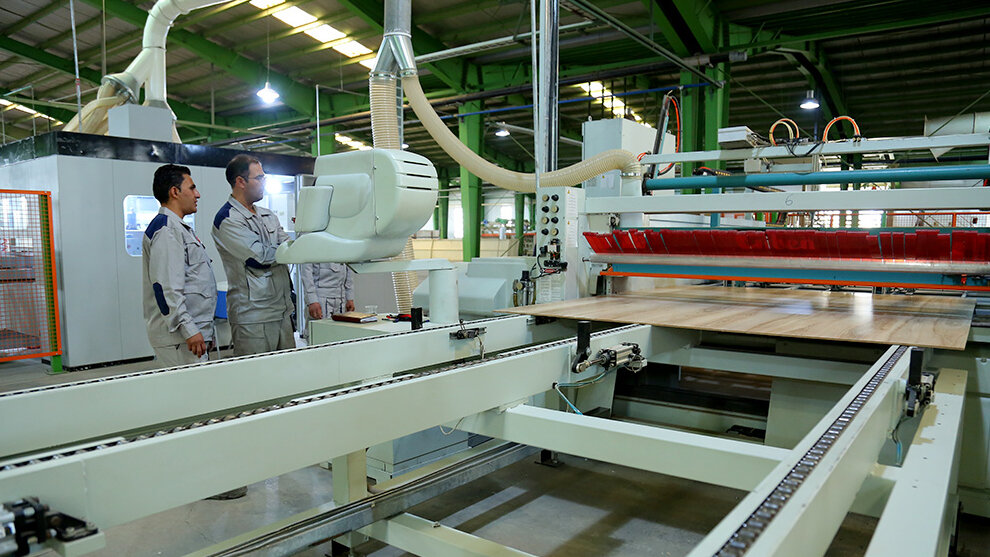 TEHRAN – Barekat Charity Foundation will launch 10,000 employment schemes in 6 flood-stricken provinces across the country, IRIB reported on Monday. In order to ease destructive flood effects, some 10,000 job opportunities will be generated in provinces of Khuzestan, Lorestan, Ilam, Golestan, Mazandaran and Fars.
To do that, a total budget of 4 trillion rials (nearly $95 million) has been allocated, the report added.
In the provinces of Khuzestan, Lorestan and Golestan, 3,300, 3,000 and 2,000 jobs will be created respectively, and 1,000, 200 and 500 business plans will be also created in the flood-damaged provinces of Ilam, Fars, and Eastern Mazandaran, respectively.
Barekat Charity Foundation, affiliated to Headquarters for Executing the Order of the Imam also known as Setad-e Ejraiy-e Farman-e Hazrat-e Emam, has been established on December 11, 2007, in order to act as an organization to uproot deprivation, to realize economic and social empowerment and to carry out public affairs.
FB/MQ/MG