Turkish envoy: Tehran-Ankara ties to expand in coming years
April 14, 2019 - 22:32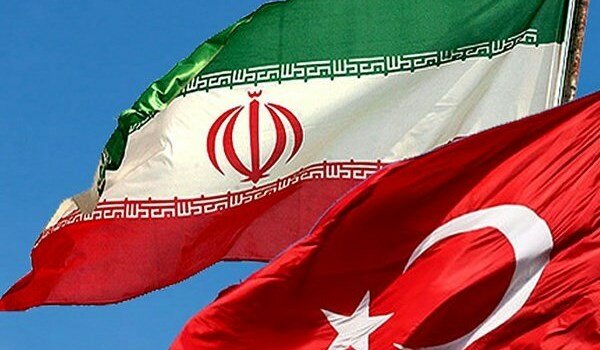 TEHRAN – Turkish Ambassador to Tehran Derya Ors on Saturday reassured that relations between Tehran and Ankara will further develop in the next four years, stressing that the two neighbors are determined to solve problems obstructing the expansion of bilateral ties.
"Over the next four years, we will see improvements in the condition [of bilateral relations] and the settlement of the existing problems," Ors said, Fars reported.
The Turkish diplomat said the border issues are solvable through cooperation and consultation between the two sides.
"Iran and Turkey are two friends and brothers that have long-standing cultural and economic relations, which can pave the way for developing bilateral economic relations," Ors remarked.
MH/PA