Rezaee says Leader wants structural changes in Expediency Council
April 21, 2019 - 19:28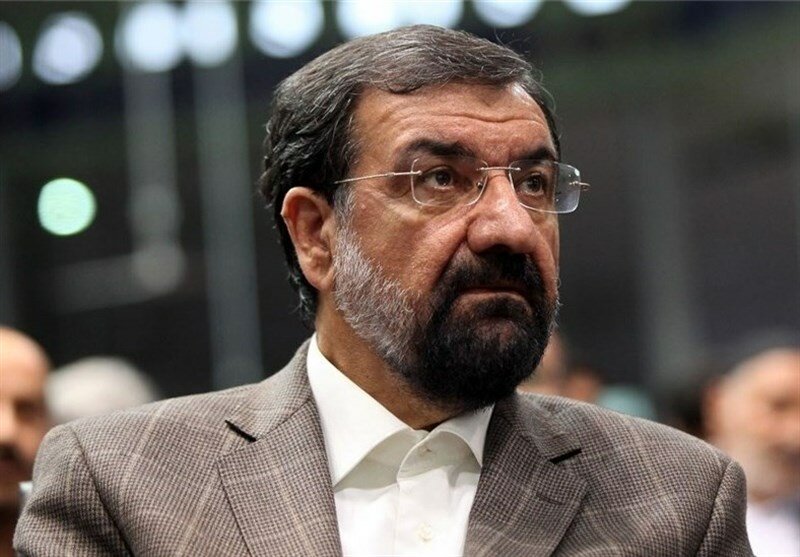 TEHRAN - Mohsen Rezaee, secretary of the Expediency Council, said on Saturday that Leader of Islamic Revolution Ayatollah Seyyed Ali Khamenei has called for structural and functional changes in the Expediency Council.
"Leader of the Revolution has called on us to make structural and functional changes in the council. (However) we have been bombarded by certain media outlets since we started to carry out the order," Tasnim news agency quoted him as saying during a ceremony.
He added, "There have been and will be differences within the front of the revolution…. Certain ones prevent airing all the voices and news within the front of the revolution because of personal differences. Let's pray that we remain revolutionary and die revolutionary."
Commenting on U.S. President Donald Trump's decision in designating the Islamic Revolution Guards Corps (IRGC) as a terrorist organization, he said the decision maybe be revoked by the future U.S. administration.
He noted that the decision has been condemned by many countries.
Trump labeled the IRGC as terrorist organization on April 8. It was the first time that the United States branded a country's military terrorist.
Immediately after the announcement, the Iranian Supreme National Security Council named the United States Central Command (CENTCOM) a terrorist organization, and the U.S. government a sponsor of terror.
President Hassan Rouhani said on April 10 that the U.S. is aware of the consequences if it takes more steps than "slogans" against the IRGC.
NA/PA