Turkey says U.S. move to end sanctions waivers on Iran oil threatens 'regional peace'
April 22, 2019 - 22:18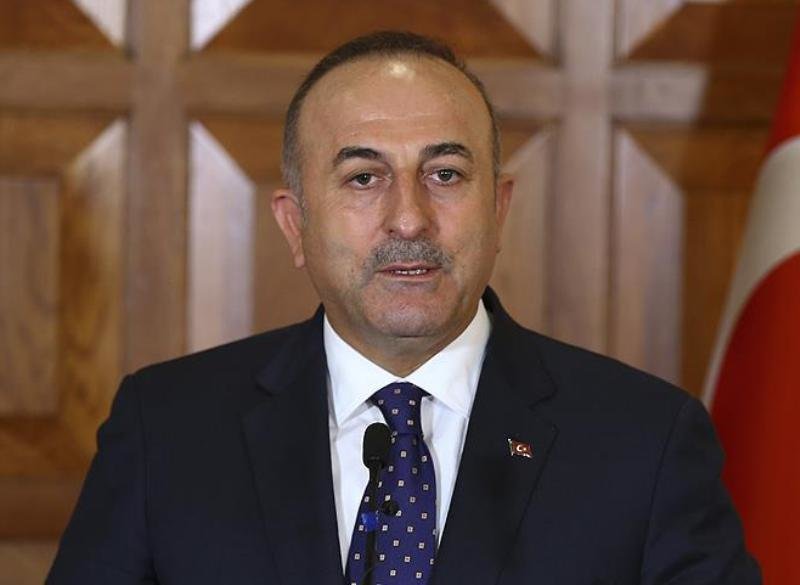 TEHRAN – A few hours after the United States announced that it will not extend sanctions waivers for buyers of the Iranian oil, Turkish Foreign Minister Mevlut Cavusoglu said this action will threaten "regional peace and stability".
"The U.S. decision to end sanctions waivers on Iran's oil imports will not serve regional peace and stability," Cavusoglu tweeted.
Cavusoglu said such a move "will harm the Iranian people."
He added Turkey, which imports oil from neighboring Iran, opposes unilateral sanctions against Tehran.
"Turkey rejects unilateral sanctions and impositions on how to conduct relations with neighbors," he noted.
PA/PA