China's March Iran oil imports rise 6% from a month ago
April 26, 2019 - 19:43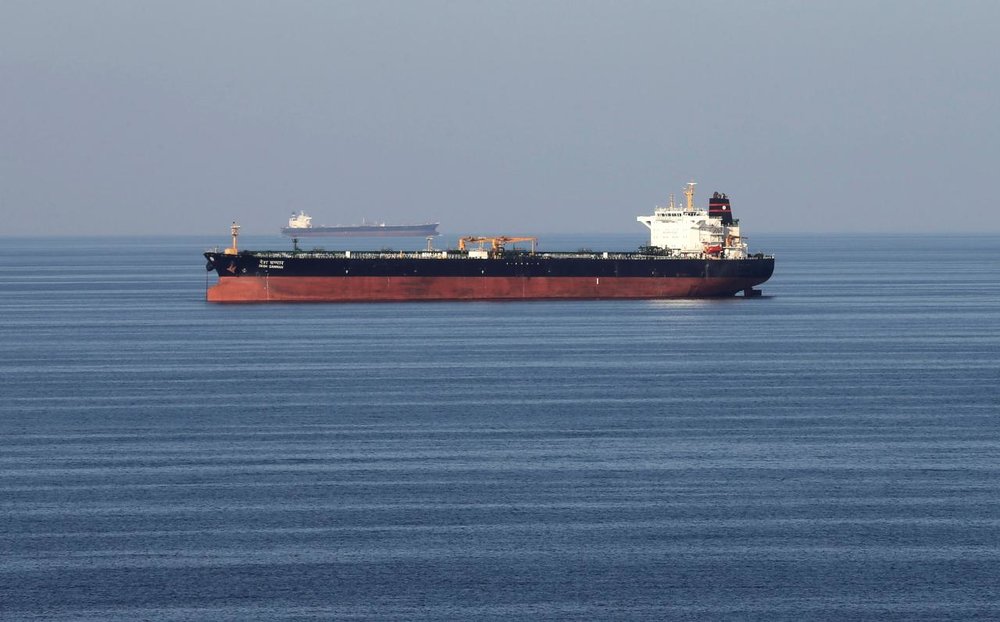 TEHRAN - China's imports of Iranian crude oil increased by six percent from the previous month, Reuters reported on Thursday citing customs data.
China, the world's largest oil importer, took in 2.3 million tons, or about 541,100 barrels per day (bpd) of crude from Iran in March, data from the General Administration of Customs showed, up from the 509,700 bpd imported in February.
Iranian imports rose just ahead of this week's decision by the United States to end waivers on sanctions over Iranian oil exports.
China is Iran's largest oil buyer, with total imports last year averaging 585,400 bpd.
According to a report by S&P Global Platts, oil exports from Iran have increased significantly in March to once again reach to near pre-sanctions level.
Iranian crude and condensate exports increased by 12 percent to 1.7 million barrels per day (bpd) in the mentioned month.
As expected, the surges in Iran's oil exports came after the country's Asian buyers rushed to use the opportunity that the waivers on U.S. sanctions has provided.
According to Platts, China's demand for Iranian crude has also rebounded in recent months. Flows to China averaged 627,710 bpd last month from levels of 571,464 bpd in February.
EF/MA