Moscow condemns U.S. oil sanctions on Iran
April 26, 2019 - 19:35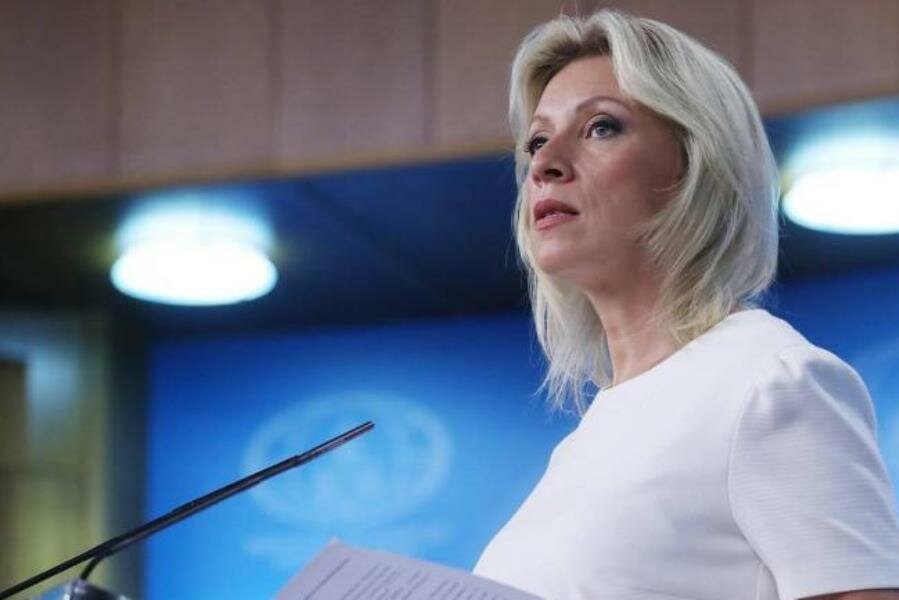 TEHRAN – Russia has reiterated its opposition to the U.S. for tightening oil sanctions against Iran, saying that the United States is trying to complicate the internal situation in Iran.
Speaking at a weekly press conference on Friday, Russian Foreign Ministry spokeswoman Maria Zakharova said, "U.S. actions cover all aspects of Iran's domestic politics and its activities internationally."
"We consider the U.S. decision not to extend the exemption of the eight countries from purchasing Iran's oil as part of the U.S. global strategy against Iran and condemn it," IRNA quoted Zakharova as saying.
MH/PA