Persian Gulf historical maps, documents go on show in Tehran
April 30, 2019 - 20:52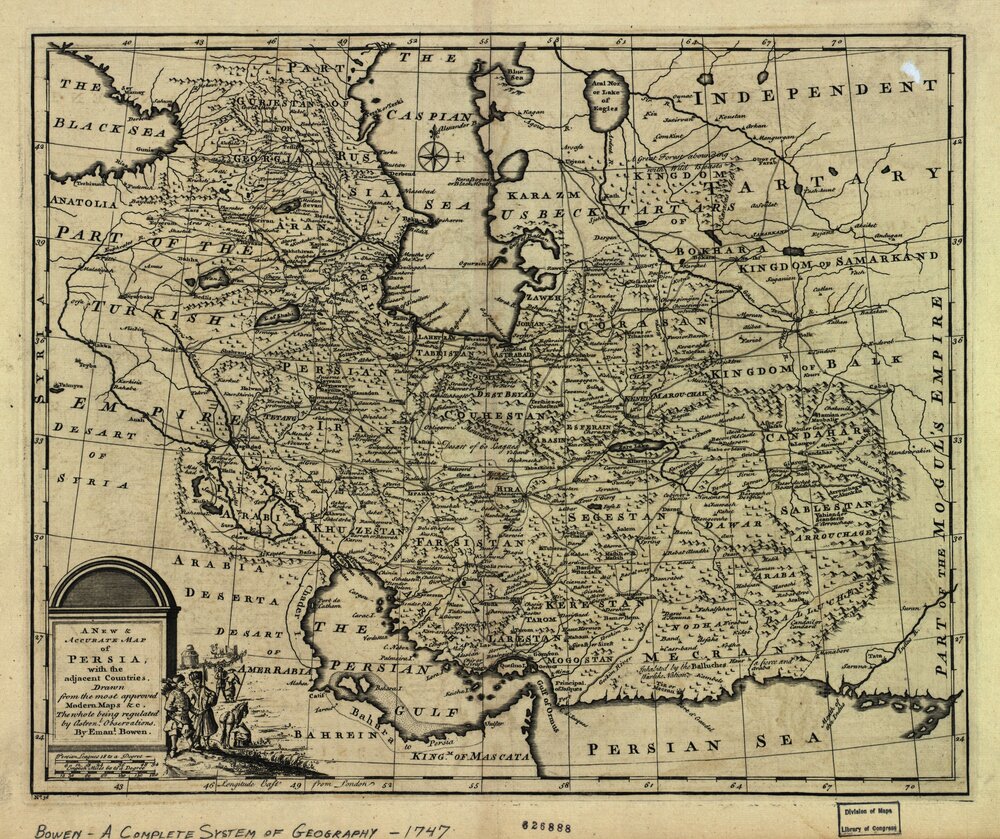 TEHRAN – Over 50 rarely-seen historical maps and documents, regarding the Persian Gulf, are on display at the Tehran Map Museum.
The exhibit opened to the public on April 30, which marks the Persian Gulf National Day, an occasion to commemorate the exit of colonial and foreign forces from the strategic waterway.
Tenth of Ordibehesht month (April 30) in the Iranian calendar marks the anniversary of Shah Abbas I of Persia's successful military campaign when the Portuguese navy was forced out of the Strait of Hormuz in the Capture of Ormuz (1622).
The museum also hosted a follow-up professional meeting in which several experts, academia and researchers including Gholamreza Sahhab, Kianush Kiani, and Seyyed Abbas Mojtahedi had been invited to deliver speeches.
Spanning some 250,000 square kilometers, the Persian Gulf shares boundaries with littoral states Iran (Persia), Oman, Iraq, Kuwait, Saudi Arabia, Bahrain, Qatar, and the United Arab Emirates. The strategic waterway connects the region to the Gulf of Oman and the Indian Ocean.
AFM/MQ/MG