Industry sector's annual electricity consumption rises to 34.7%
April 25, 2020 - 13:39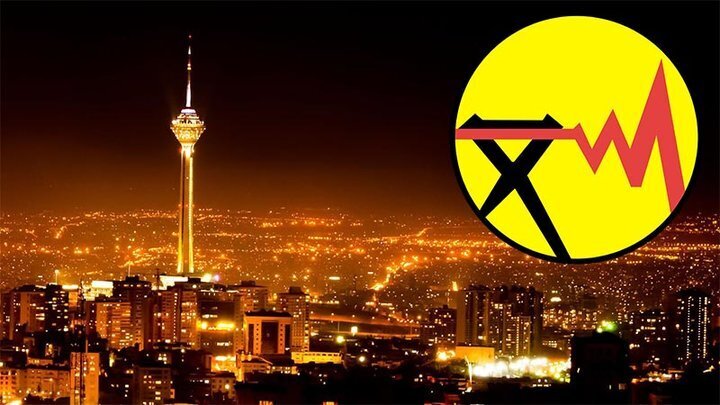 TEHRAN – Iranian industry sector's electricity consumption during the past Iranian calendar year (ended on March 19) increased by 0.7 percent to reach 34.7 percent of the country's total annual power consumption, IRNA reported.
According to the data released by Iran's Power Generation, Transmission and Distribution Management Company, known as Tavanir, the industrial electricity consumption in the previous year also increased by 0.5 percent in comparison to the average consumption of the past 10 years.
The share of household consumption has not increased in the past 10 years and shows zero growth, the data indicated.
Electricity consumption in other areas also increased by 0.1 percent, to reach 7.4 percent, while continuing growth of 0.1 percent, on average, in the last 10 years.
Tavanir data also show that the share of the agricultural sector's electricity consumption has decreased by 0.5 percent, which shows a fall compared to the 0.2 percent average consumption growth in this sector in the past 10 years.
Back in August 2019 (end of the last summer), Iranian Energy Minister Reza Ardakanian said by applying consumption management programs the ministry has managed to reduce the summer peak electricity consumption by 3300 megawatts (MW).
EF/MA