Promotional Item:
Important Tips to Get Ready for Amazon Q4
October 2, 2022 - 12:27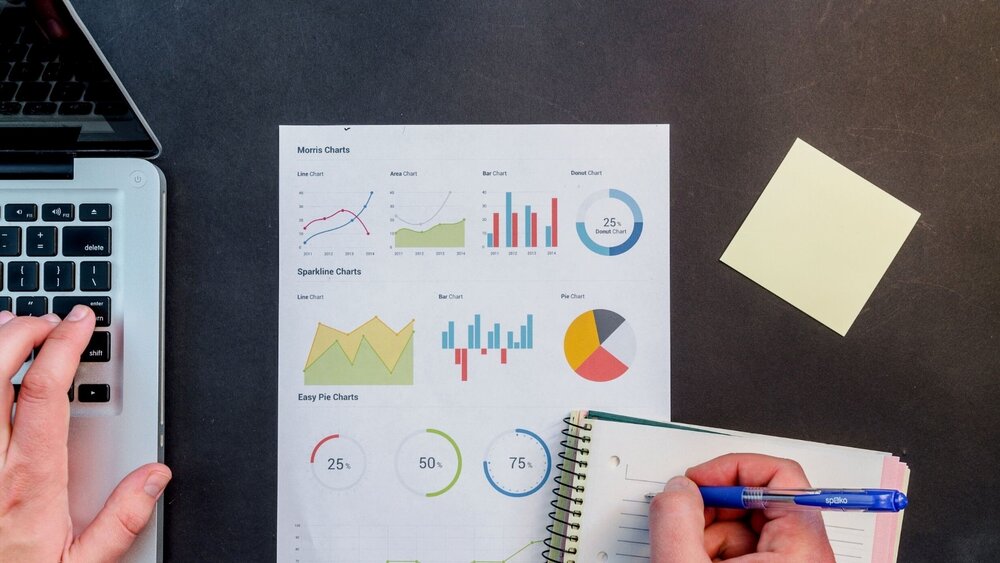 The fourth quarter of the year (or Q4) is an excellent opportunity to increase your Amazon sales. Q4 decides the fate of an entire year, and it can affect up to 60% of the annual turnover in some businesses. In short, it is a massive opportunity for anyone serious about their Amazon business.
From Black Friday to Cyber Monday, passing through Christmas, the platform reaches its maximum in terms of traffic and conversions, leading to a significant increase in competitiveness.
This year, the sales potential is even more significant, as the pandemic has pushed more people than ever to shop online. While 2023 is impossible to predict, following recognized best practices can help sellers prepare for this year's holiday sales boom.
What is Amazon Q4?
Simply put, Amazon Q4 refers to the fourth quarter of the year, including the months between October and December. This is a significant time for Amazon sellers, as sales potential grows higher than ever, leading to a more competitive scene. But what happens to you as an Amazon seller during these three months? Let's find out: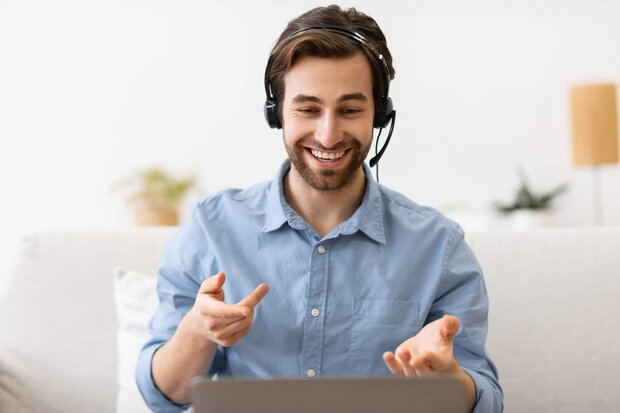 - October – Watch out for new trends and items, and start preparing. Place orders by the end of the month.
- November – Start shopping and shipping orders. Rotate shipping and shopping days, and take at least one day off each week to rest.
- December – Start to do more Merchant Fulfilling in addition to FBA shipments. It's recommended to be done with the season by December 15.
Why is Q4 Important for Amazon Sellers?
As we all know, there are many holidays during the 4th quarter of the year: Halloween, Thanksgiving, Black Friday, Hanukkah, Cyber Monday, and Christmas, among others. During these holidays, people shop more than at any other time of the year. They look for new and trendy items for themselves or their loved ones as gifts. Naturally, sellers can benefit from this rush and offer these trendy items to increase their profits.
Statistics back this: In 2021, net sales increased 9% to $137.4 billion in Q4, compared with $125.6 billion in the fourth quarter of 2020. Each year, Amazon breaks its sales record during the fourth quarter of the year. We must also take into account that online sales have increased more and more since the pandemic started. All of these facts make Q4 an extraordinary period for Amazon sellers.
Tips to Increase Sales on Q4 Period?
Looking at the numbers, we can only expect eCommerce on Amazon to grow more. Customers are shifting from brick-and-mortar retail stores to online retailers like Amazon
Now that you know how important it is to get prepared for Amazon Q4, here are some tips you can use to prepare for the times ahead:
1. Start Planning Ahead
It's always a good idea to start planning ahead. Start working on your strategy at least in July and kick off your marketing campaigns before Q4. COVID-19 has already negatively affected the global supply chain, so get in touch with your supplier about the additional inventory and consider the longer freight and lead times.
You should also think about your fulfillment method. Amazon FBA is a great opportunity because it makes you eligible for Prime delivery, which is a massive boost for sales. Remember that storage fees are higher during Q4, so if you don't want to spend more on that, take care of packaging and shipping yourself.
2. Develop an Inventory Strategy
For this reason, you need to work on your inventory planning, especially if you're an FBA seller. You will pay more for inventory in the fourth quarter, as Amazon's warehouse space is at a premium.
You will need to determine precisely how much inventory you will need. If you've been selling on Amazon for a few years, you'll be able to use historical data for this.
3. Optimize Product Listings
Once you've perfected your inventory management, focus on your listings. Review each of your product listings to ensure you're targeting lucrative keywords.
As you review your listings, check their product descriptions and photos. Run A/B tests to determine how you can drive conversions before the start of Q4.
4. Start Advertising on Amazon Early
Consider advertising Amazon's secret sauce. Amazon's ad revenue is expected to reach $38 billion by 2023, making it the fastest-growing business area.
Help your brand stand out, generate new sales and improve your product rankings through advertising. Budgeting to develop effective marketing strategies is essential to the long-term success of your Amazon brand.
Plan ahead, start your ad campaigns early, and manage them regularly. This strategy will allow you to track new or unused keywords and spot trends. From there, you can work on your campaigns for better results.
Implement Amazon PPC (pay-per-click advertising) so that you only pay when someone clicks on your ad.
Final Thought
COVID-19 has resulted in challenges and opportunities in the eCommerce space. Nothing is 100% certain, but it's a known fact that selling on Amazon during the holidays can give you many advantages over your competition.
Give Amazon Q4 2022 the planning it deserves. Try out new advertising and marketing strategies and consider taking your store to new heights outside of Amazon to raise brand awareness. Now is the time to come up with a strategy, start advertising, and offer the best customer service to prepare for Amazon Q4!
Source:
https://oabeans.com/preparing-for-online-arbitrage-q4-trading/