Dual Iranian-American national Namazi leaves Tehran for Oman
October 5, 2022 - 12:57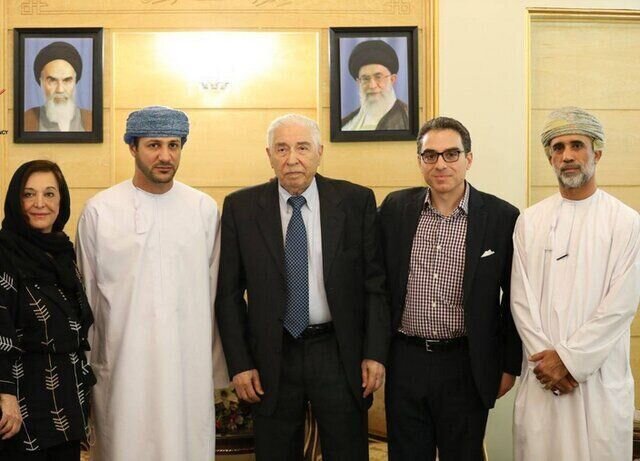 TEHRAN – Baqer Namazi who was in Iran's captivity on espionage charges left Tehran for Oman on Wednesday.
Namazi, an Iranian-American national, was detained in Iran six years ago for collaborating with the countries hostile to the Islamic Republic.
Iran announced a few days ago that it had released Namazi for "humanitarian reasons".
United Nations Secretary General Antonio Guterres has telephoned Iranian President Ebrahim Raisi and Omani Foreign Minister Badr al-Busaidi to his Iranian counterpart Hossein Amir Abdollahian to thank Tehran for releasing Namazi.
Kazem Gharibabadi, chief of Iran's Human Rights Headquarters, said on October 2 that it was for about four years that Namazi was living in his house in Tehran due to health conditions.
On September 28, Iran officially announced that Namazi can leave Iran whenever he wishes.
"Following repeated requests for continuation of (medical) treatment outside the country and based on humanitarian reasons, a ban on him to leave the country was removed on Wednesday (September 28) and whenever he wants he can leave the country," Gharibabadi stated.