Iran deputy FM visits Niger 
January 20, 2023 - 21:36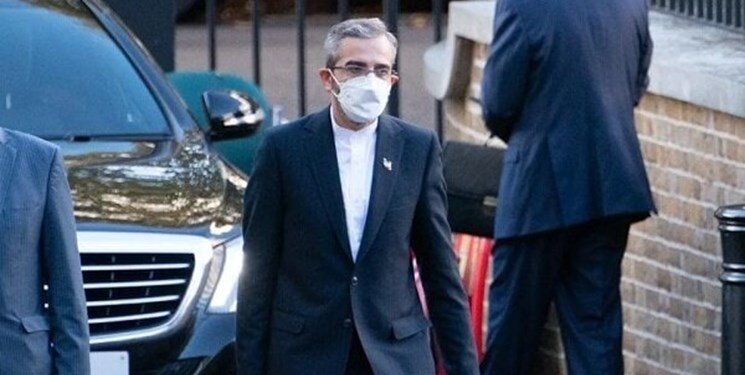 TEHRAN – Iranian Deputy Foreign Minister for Political Affairs Ali Bagheri Kani paid a visit to Niger and met with Nigerien Foreign Minister Hassoumi Massaoudou in Niamey. 
In this meeting, the latest state of relations and cooperation between the two countries was reviewed and the two sides discussed ways to strengthen and develop bilateral and international cooperation, Fars News reported.
The emphasis on holding the third meeting of the Joint Economic Cooperation Commission in the first half of this year was one of the issues agreed upon by the two sides.
The Iranian deputy foreign minister also met with the Ministers of Interior, Energy, Planning, the Deputy Minister of Foreign Affairs, the head of the Iran-Niger Parliamentary Friendship Group and the head of the Niger Chamber of Commerce. In these meetings, the two sides discussed and consulted on the mechanisms for the development of bilateral cooperation.