Iran's new ambassador to Kabul officially starts his mission
January 21, 2023 - 22:47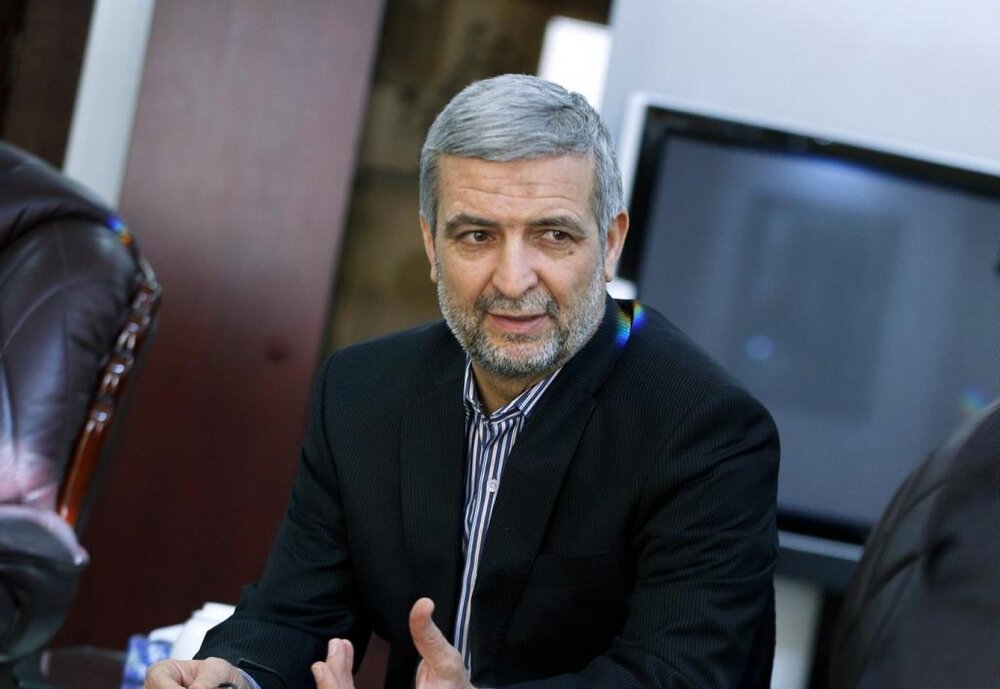 TEHRAN- The president of the Islamic Republic of Iran's special envoy for Afghanistan formally began his work as Tehran's new ambassador in Kabul on Saturday.
Hassan Kazemi Qomi was named as the new head of mission for the Islamic Republic of Iran in Kabul on December 17, 2022. Kazemi Qomi will simultaneously retain his job as special envoy.
Previously, Bahador Aminian served as the chief of Iran's mission in Afghanistan.
Afghanistan is grappling with terrorism and food scarcity.
Kazemi Qomi has recently proposed formation of a joint committee with the Afghan authorities to jointly combat terrorism.
Afghanistan has faced dire economic conditions since the Taliban took control in the country in August 2021.
Repeated droughts coupled with years of war has led to shortage of food and spread of violence and terrorism.
The international community is also refusing to recognize the group.
Lack of financial resources required to import essential foodstuffs such as rice, barley, wheat, and corn has resulted in food scarcity and high price rises in the country.
Human rights organizations have warned of a humanitarian disaster in Afghanistan, saying millions are facing starvation in the land-locked country.