Ayatollah Jannati re-elected Assembly of Experts chairman
February 21, 2023 - 22:50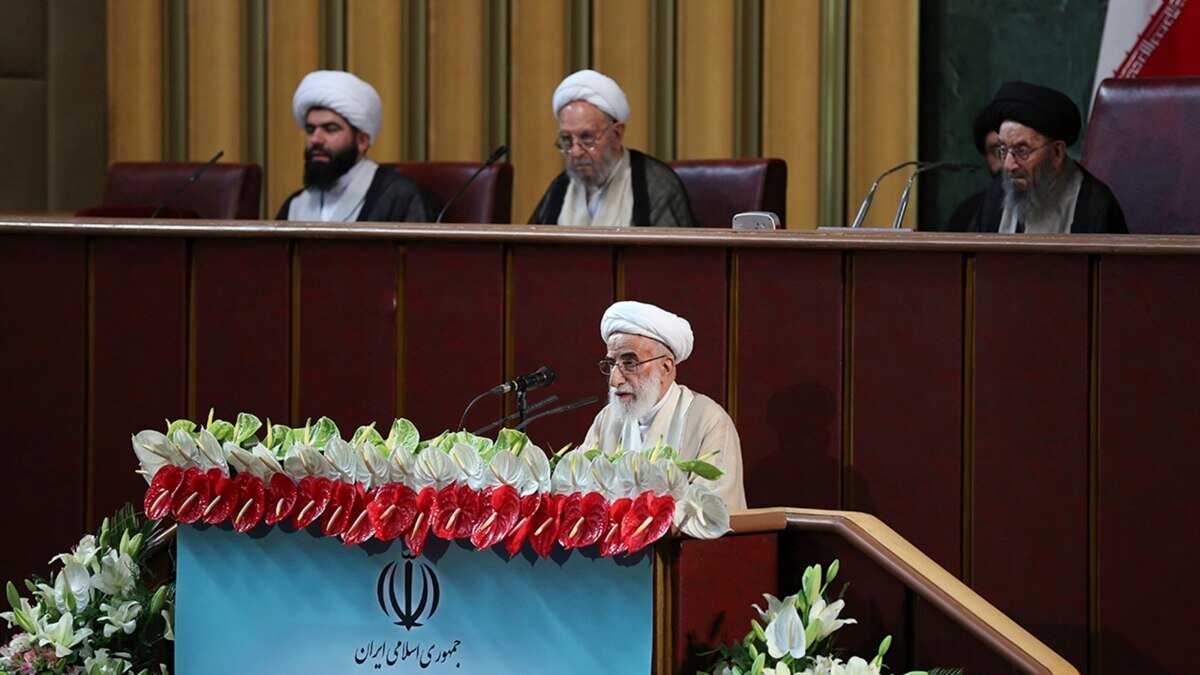 TEHRAN- Ayatollah Ahmad Jannati was re-elected on Tuesday as chairman of the Assembly of Experts.
Simultaneously, Jannati holds the chairmanship of the oversight Guardian Council.
During the Tuesday meeting of the clerical assembly, Seyed Ebrahim Raisi and Seyed Hashem Hosseini Bushehri were also elected as the body's first and second deputy chairmen respectively.
The dignified body appoints and supervises the operations of Islamic Revolution's Leader.
The assembly's 88 members are directly elected by the public for an eight-year tenure. It holds a meeting biannually to elect a new chairman.