Iran says to export nuclear-related products
February 26, 2023 - 21:45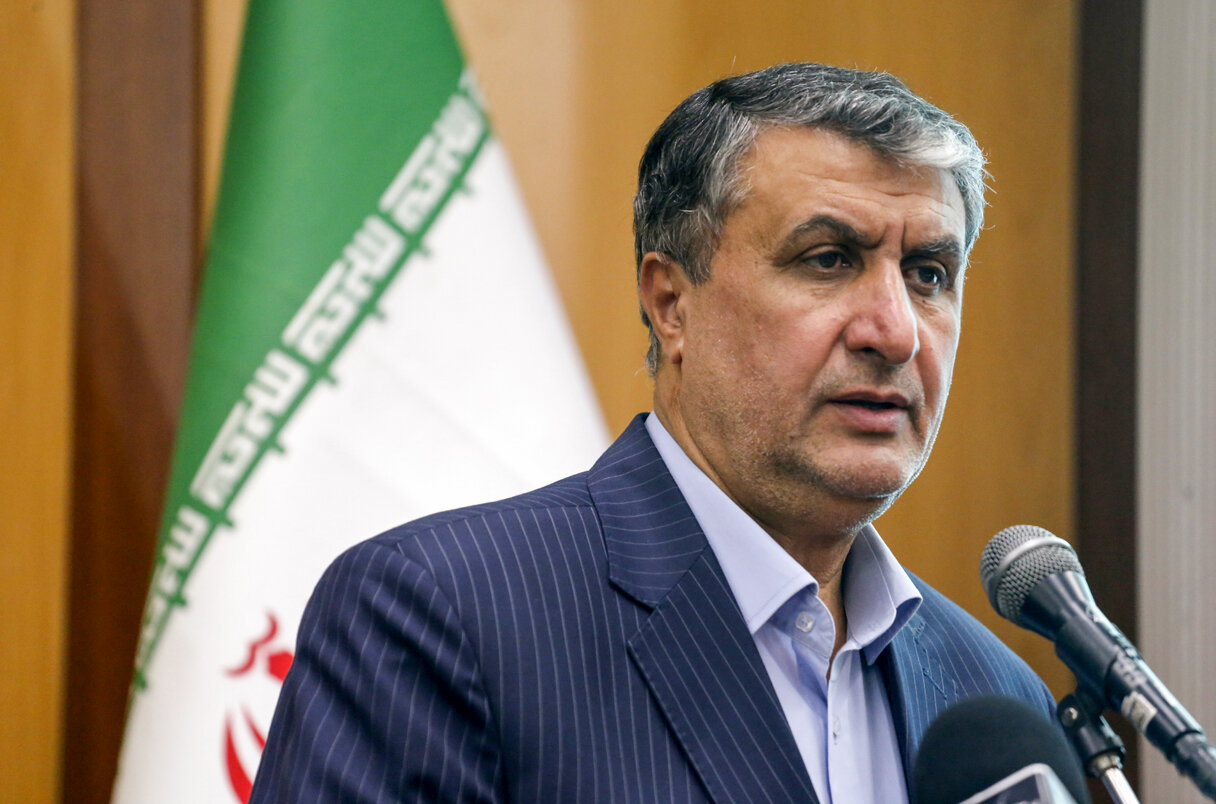 TEHRAN- The head of the Atomic Energy Agency of Iran (AEOI) on Sunday praised the country's tremendous achievements in nuclear medical technology and said that numerous high-tech products, including radiopharmaceuticals, are planned to be exported.
Speaking on the sidelines of the 29th Iranian Nuclear Conference, Mohammad Eslami told reporters that the country's nuclear experts had made some outstanding breakthroughs in the current Iranian year, which will finish on March 20.
Iran has developed a blood clotting powder that is used to stop controlling hemorrhage during major surgeries, he said, stressing that the country had been deprived of such a medical supply because of international sanctions.
The powder has received approval from Iran's Food and Drug Administration and may now be sold to other nations, Eslami continued.
He also commended the nuclear experts for coming up with a fresh approach to using plasma technology to cure garbage leachate.
Certain targets and plans in the nuclear sector have been created, according to the official, who urged universities to collaborate with the AEOI in order to pave the way for the field's development and technological promotion.
Eslami emphasized the initiatives to increase prospects for research in nuclear technology and said that Iranian radiopharmaceuticals and nuclear medical equipment are currently being supplied to foreign countries.
The AEOI head declared in December 2022 that Iran wants to become a major producer of deuterium pharmaceuticals.
In the not-too-distant future "we will become a center for producing deuterium-based medications that are good substitutes for chemical pharmaceuticals and have lesser side effects in comparison to those treatments," he predicted.
In April 2021, the AEOI began operating the second phase of its deuterium production unit at the Arak heavy water reactor complex in the central Iran.