An interview with Muhammad Rasul Mollahasani
Eighty moral points in the book "I Got Your Back"
March 12, 2023 - 18:34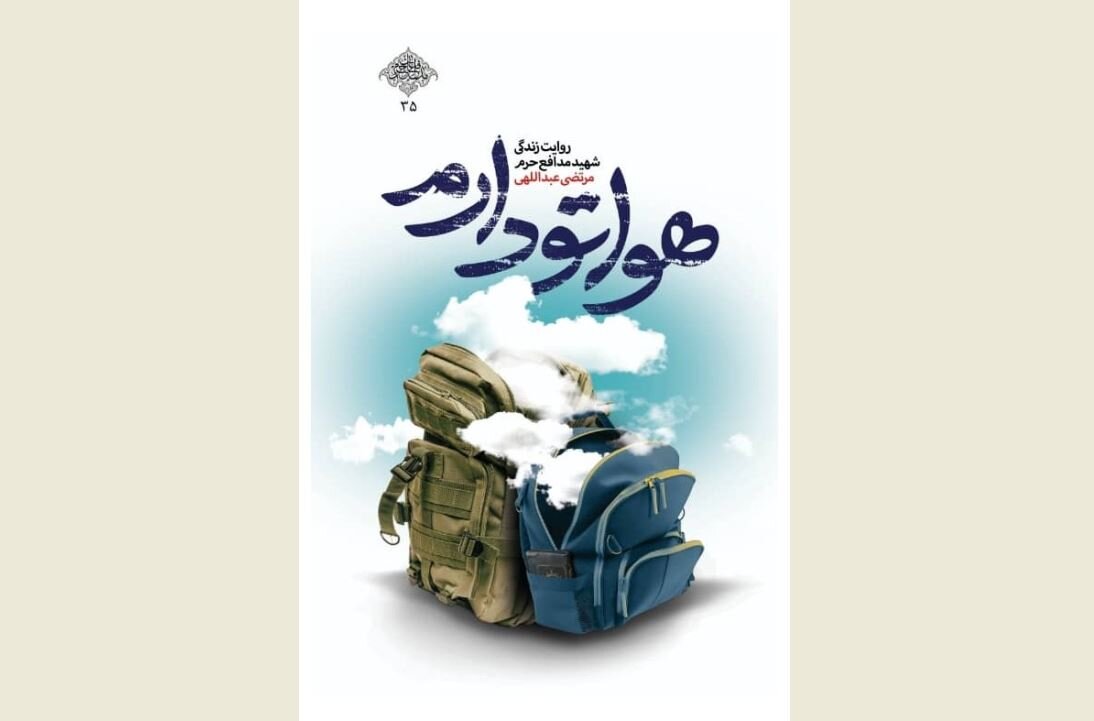 According to IBNA, in 12 chapters, the book "I Got Your Back" by Muhammad Rasul Mollahasani, tells the life story of martyr Morteza Abdullahi, the defender of the shrine.
The book begins with the story of a dream in 2006 and ends with the events of 2018. During these twelve years, the audience gets to know how the personal, social, and political character of the martyr was formed, and also gets an understanding of the events in Syria, the crimes of ISIS in this country, and the sacrifices of the defenders of the shrine.
About how he decided on the final name of the book, Mollahasani explained that Morteza's supportive and loyal nature, according to his relatives and friends, made the author choose this name.
"Everyone I interviewed said that Morteza always got everyone's back," said the author.
Regarding the design of the cover, he said that Mr. Razaghi is one of the greatest designers in the country. "I told him some memories of the martyr and gave him some parts of the text, one of which surprised him a lot and he designed the cover of the book based on that memory," he said.
About his sister's assistant in the creation of this book, Molhasani said that regarding oral history, the primary material of the work is the interview, and his sister, who is a journalist, was very helpful in this field.
"I felt that the environment between two women could be more intimate and the events would be told with more detail. In addition to the interview, she helped a lot in writing the main text of the book," he added.
He considered the most important feature of this book to be the many moral points of Abdullahi and stated that he was looking for Abdullahi's lifestyle in the narratives.
Referring to the good feedback he got from the book, Molhasani said: "The most important and best feedback I got from the audience was that my style of writing has become more mature in this field."