Iran-Iraq annual trade increases 20%
April 3, 2023 - 10:27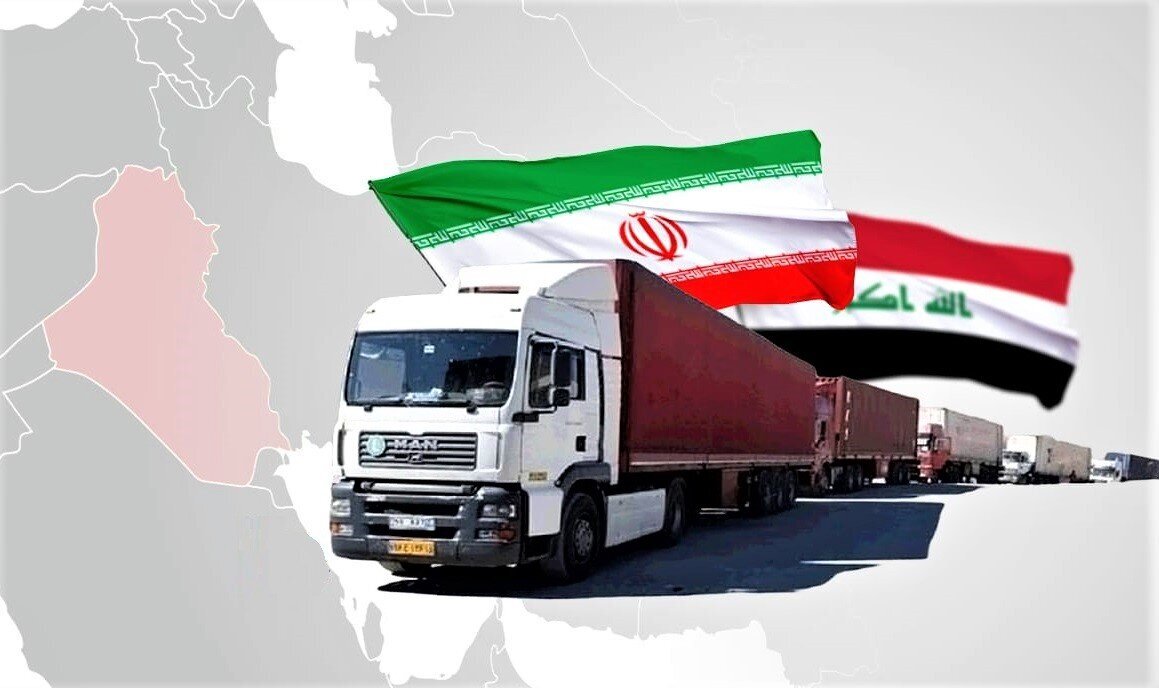 TEHRAN- The value of trade between Iran and Iraq increased by 20 percent in the past Iranian calendar year 1401 (ended on March 20), Head of the Iran-Iraq Joint Chamber of Commerce Yahya Ale-Es'haq announced.
Putting the two countries' annual trade value at $9 billion in the previous year, Ale-Es'haq said that the neighbors are determined to develop economic relations, as in the past, and believe that they should achieve the planned goals.
The head of the Iran-Iraq Joint Chamber of Commerce further anticipated that the value of trade between the two sides will also rise in the current year.
Considering Iran's vast export capacity and Iraq's large market for Iranian goods, both sides want to expand the volume of bilateral economic exchanges.
Iran and Iraq have set a target of $20 billion in annual trade, and businessmen and authorities of both countries are determined to meet that target, Ale-Es'haq has previously emphasized.
"In general, Iran and Iraq have agreed to improve relations and change the monetary and banking conditions so that the central banks of the two countries will ease the current situation and solve the problems," he has stated.
Iran and Iraq signed a memorandum of understanding (MOU) on economic cooperation back in January 2021, at the end of the fourth meeting of the two countries' Joint Economic Committee.
According to the chairman of the Iran-Iraq Joint Chamber of Commerce, despite all events that are happening in the region, the relationship between the two countries of Iran and Iraq is on an upward trajectory.
The current administration of Iran under President Raisi has shown great interest in broadening and enhancing trade and economic ties with neighboring states, Ale Es'haq has emphasized.
MA