Friendship association chief says Iran seeking to deepen ties with China
April 30, 2023 - 21:25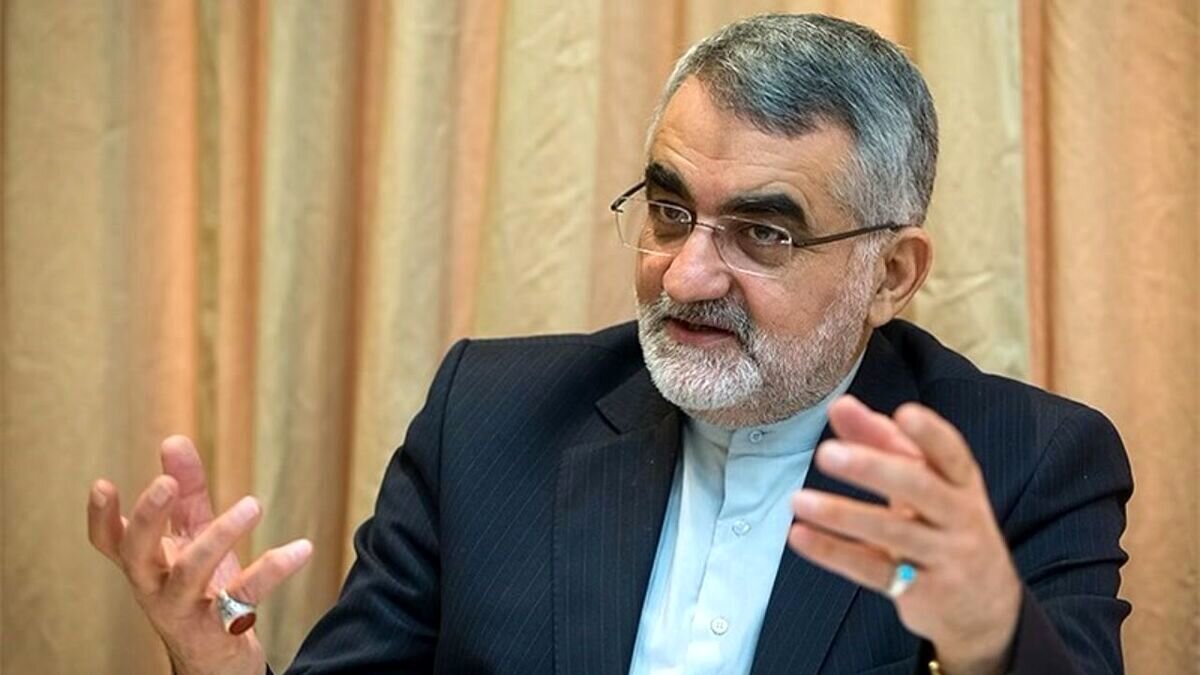 TEHRAN- Alaeddin Borujerdi, the chairman of the Iran-China Friendship Association, stated on Saturday that Tehran's goal is to deepen ties with Beijing, emphasizing that the time is ripe for significant improvements in relations between the "two friendly countries."
Speaking with IRNA, Borujerdi made the remarks on the sidelines of a meeting with Iranian businessmen from the coastal Bushehr Province in southern Iran.
He also noted that China is likewise pursuing a policy of expanding relations with Iran in all spheres.
In accordance with Beijing's policy, he asserted, China recently opened a consulate in the port city of Bandar Abbas, the capital city of the southern Hormozgan Province.
He said that the businessmen he met with in Bushehr demanded development of flights and a direct shipping line between Iran and China, adding that the initiatives needed to be evaluated.
Along with that, he discussed a proposal for a sisterhood pact between Bushehr Province and "an important coastal province in China."
Without naming the Chinese province, Borujerdi stated that the deal will open the door for China to fund Iranian projects, such as building a railway between Bushehr and Shiraz in southern Iran.
Additionally, he maintained that the agreement would improve bilateral economic ties.