Iranian reciter finishes fourth at Malaysian Quran contest 
May 8, 2016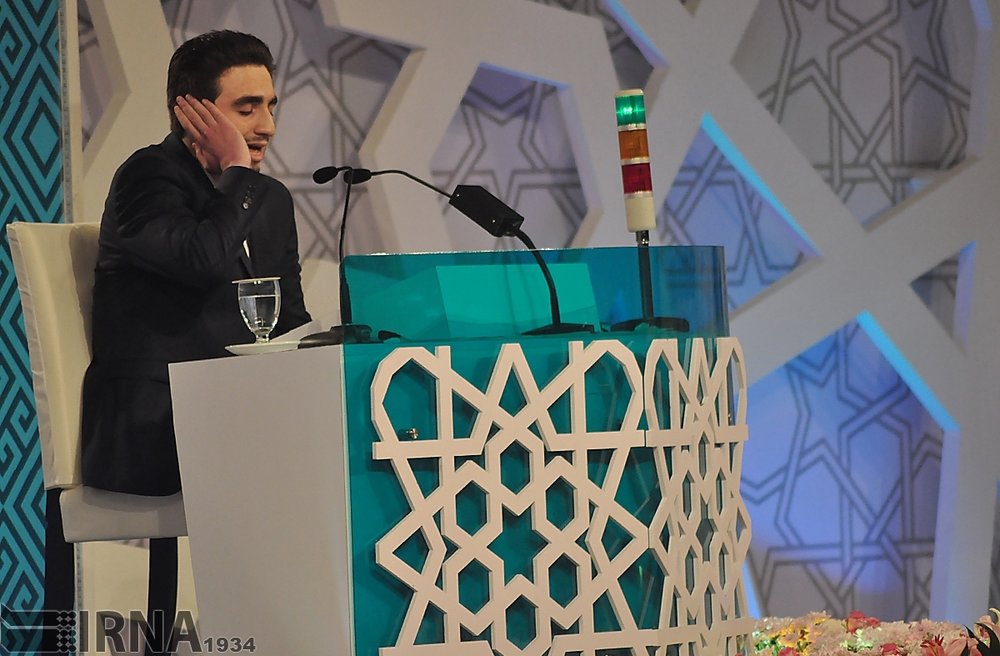 TEHRAN – Iranian reciter Seyyed Mostafa Hosseini took fourth place at the 58th International Al-Quran Recital and Memorizing Assembly, which was held at the Putra Jaya Trade Center in Kuala Lumpur from May 2 to 7.
The first prize went to Wan Ainuddin Hilmi Abdullah from Malaysia and Awangku Muhammad Adibul Amin from Brunei took the runner-up title.
Reciters from Indonesia and the Philippines took the third and fifth places respectively, the Persian service of IRNA reported on Sunday.
About 120 reciters and memorizers of the Holy Quran's verses from 69 countries took part in the competition.
AFM/YAW
END