Ferdowsi commemorated at Ankara meeting  
May 9, 2016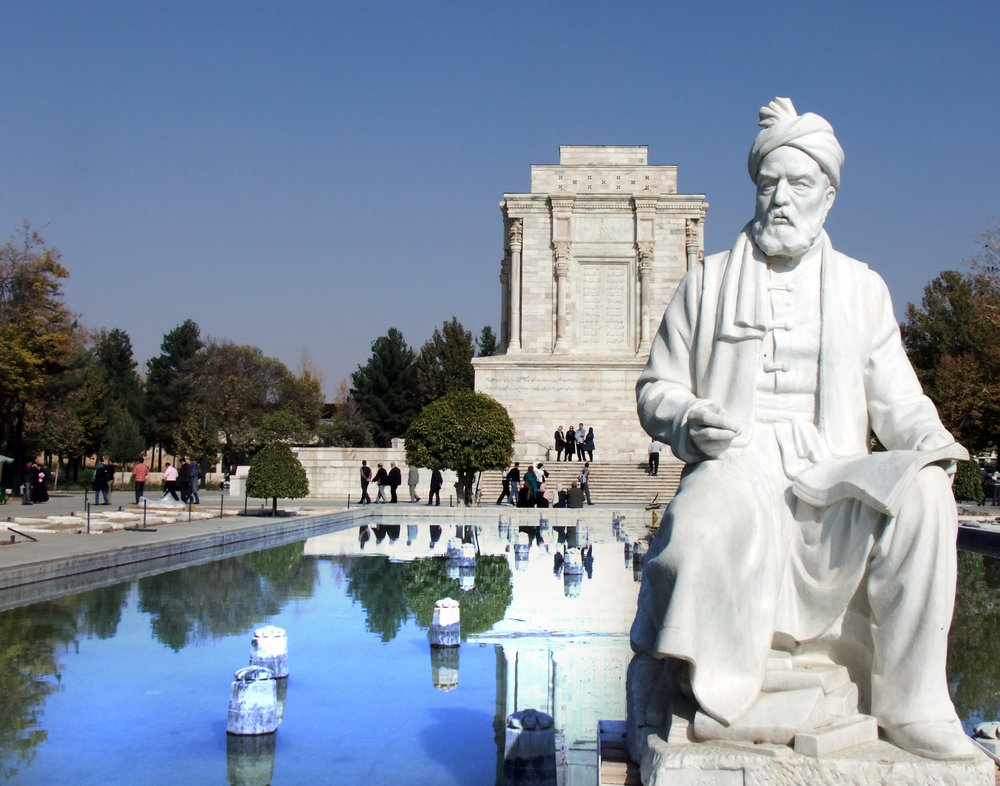 TEHRAN – Iran's Persian Language Center in Ankara hosted a meeting on Sunday to commemorate Ferdowsi, the illustrious poet of the epic Persian masterpiece the Shahnameh.
National Library and Archives of Iran (NLAI) Director Seyyed Reza Salehi-Amiri, Iranian cultural attaché Hassan Safarkhani along with dozens of students of the center attended the meeting to discuss the magnum opus and its contribution to the modern Persian language.
In a brief speech, Salehi-Amiri highlighted the importance of the Shahnameh in maintaining the Persian language over the past millennia and its profound impact on Iranian culture.
"The language itself brings an essential value for all human beings since it is at the core of every national identity and culture," Salehi-Amiri said.
"We as Persian-language speakers owe Fedowsi for his miraculous determination of composing numerous worthy verses during his limited lifetime," he added.
The Persian Language Center, run by Iranian cultural office in Turkey, also honored four Turkish students who recited verses from the Shahnameh at the meeting.
This year, Iranians will mark Ferdowsi National Day on May 14 by holding meetings, art exhibitions and other cultural programs.
AFM/YAW
END