University of Malayer displaying photos by Sebastiao Salgado 
May 15, 2016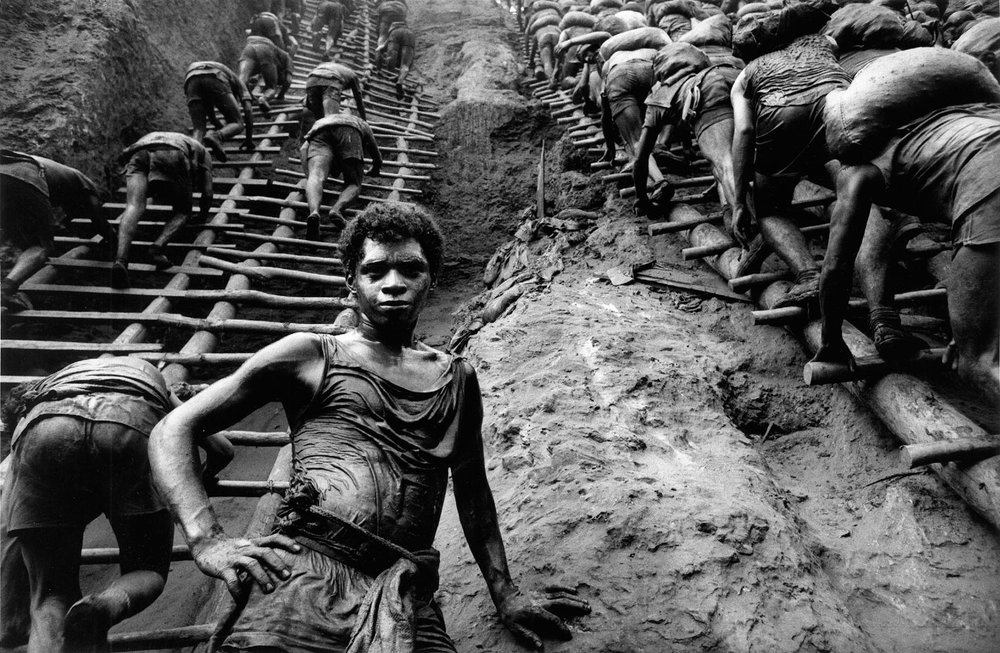 TEHRAN – An exhibition of photos by the renowned Brazilian social documentary photographer and photojournalist Sebastiao Salgado opened Saturday at the University of Malayer. 
Forty photos depicting workers in sugarcane fields, a shipyard and a gold mine in Brazil are on display at the exhibition.
Iranian photo expert Hassan Ghaffari is scheduled to review Salgado's works during a session on Tuesday.
The exhibit organized under the auspices of the Iranian Youth Cinema Society (IYCS) runs until May 20 at the university, which is located in the city of Malayer, Hamedan Province.
Salgado has traveled extensively in about 120 countries to implement his photographic projects. He was awarded the W. Eugene Smith Memorial Fund Grant in 1982 and the Foreign Honorary Membership of the American Academy of Arts and Sciences in 1992.
AFM/YAW
END