French National Assembly president to visit Iran
September 3, 2016 - 21:56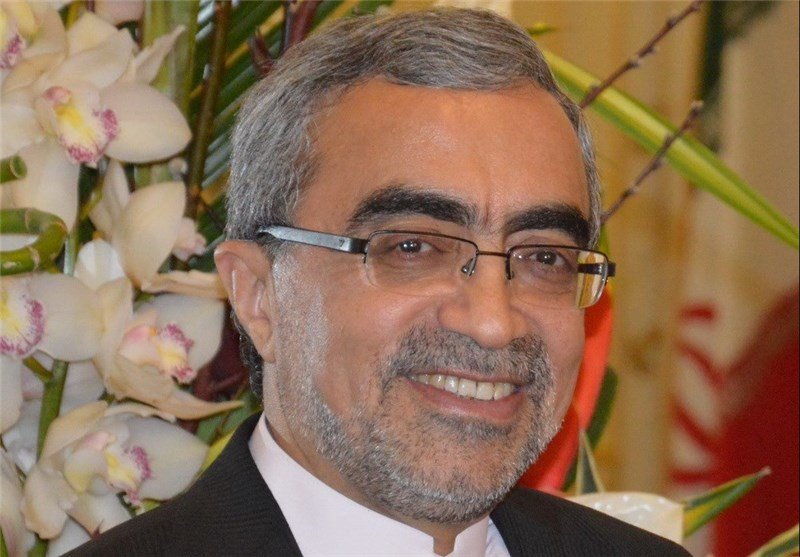 TEHRAN – The Iranian ambassador to Paris said on Saturday that President of the National Assembly Claude Bartolone plans to visit Iran soon.
Ali Ahani also said a plan is underway to arrange a trip by French Foreign Minister Jean-Marc Ayrault to Iran.
Bartolone was scheduled to take a trip to Iran on July 16. However, the trip was canceled because of a bloody terrorist attack in the French city of Nice.
NA/PA