Iran, France to further expand ties
January 30, 2017 - 11:2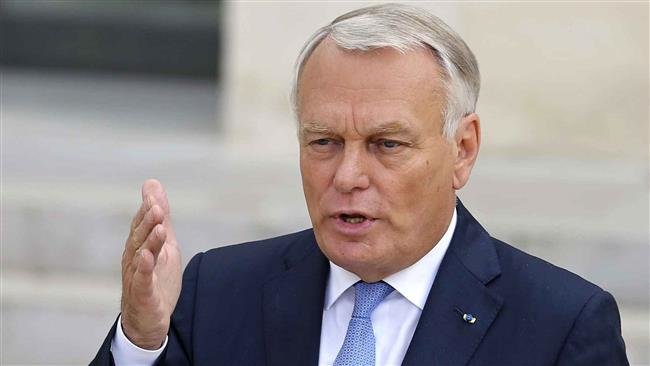 TEHRAN – French Foreign Minister Jean-Marc Ayrault will visit Tehran on Monday for an official visit, further pushing ahead with economic relations between the two countries.
Heading a high-ranking economic and political delegation, Ayrault will attend a session of Iran-France joint economic commission.
Foreign Ministry spokesman Bahram Qassemi said Saturday that the foreign ministers of Iran and France will chair the joint economic meeting on Tuesday.
"Documents might be signed at the end of the meeting," he added.
The spokesman further said that Ayrault will also hold meetings with President Rouhani, Parliament speaker Ali Larijani, and a number of other top officials.
He added that representatives from 60 French companies and some officials will be accompanying the French foreign minister.
On Friday, French foreign ministry said Ayrault will reaffirm Europe's commitment to Iran's landmark nuclear agreement.
Ayrault would "underline the importance that all sides which backed the deal strictly respect their commitments," French Foreign Ministry spokesman Romain Nadal said.
MH/PA