Tehran to host high-ranking French economic delegation
January 30, 2017 - 19:5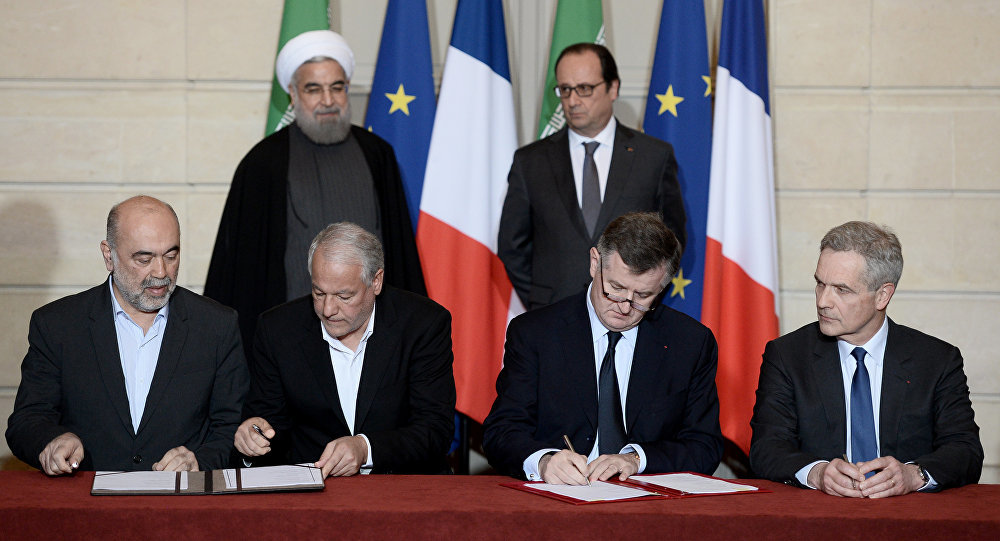 TEHRAN- A high-ranking French economic delegation, headed by the French Minister of Foreign Affairs and International Development Jean-Marc Ayrault is planned to attend Iran-France business forum at the place of Iran Chamber of Commerce, Industries, Mines and Agriculture (ICCIMA) on Tuesday.
As the portal of ICCIMA reported on Monday, Ayrault is accompanied by 100 delegates including President of the MEDEF (Mouvement des Entreprises de France- translated in English as Movement of the Enterprises of France), some top officials from well-known companies such as Airbus (the giant aircraft manufacturer), Alstom (a French multinational company operating worldwide in rail transport markets), and Total (a French multinational integrated oil and gas company), as well as several representatives from French companies active in metallurgy, construction, banking, information technology (IT), steel industry and etc.
From the Iranian side, Iranian Foreign Minister Mohammad Javad Zarif, ICCIMA Head Gholam-Hossein Shafeie, and some Iranian private sector's entrepreneurs are to take part in the forum.
As of the implementation of Iran's nuclear deal with the six world powers in January 2016, a large number of European trade delegations, mainly from Germany, France, and Italy, have visited Iran to enhance their ties with Iranian private sector in post-sanction era.
HJ/MA