Royan welcomes foreign investment in tourism sector
October 15, 2016 - 16:20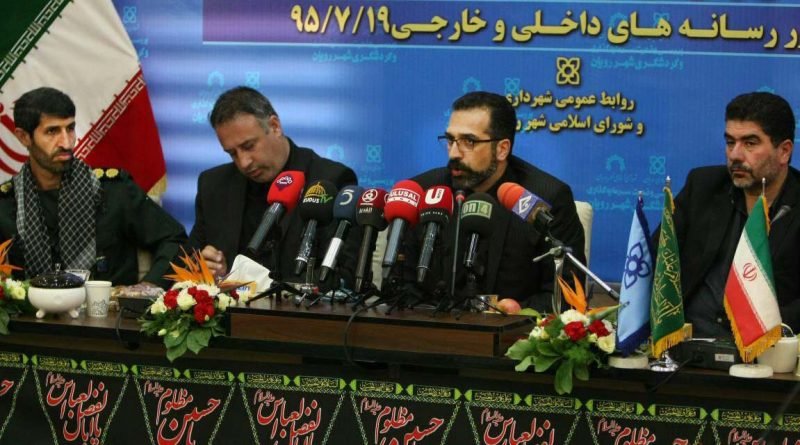 TEHRAN - Royan, a coastal city in the Iranian northern province of Mazandaran, welcomes foreign investors to participate in its tourism projects.
Addressing a press conference on October 10, Ahmad Tavakoli, the mayor of Royan, referred to noticeable tourist attractions of the city such as Caspian Hyrcanian forests and Alborz mountain range, which have laid the groundwork for the development of tourism.
He said many international hotel groups including Rotana Hotel Management Corporation in the United Arab Emirates (UAE), Accor Hotels in France, Meliá Hotels International in Spain, and Steigenberger Hotels in Germany are currently in a rush to enter the Iranian growing tourism sector and Royan is completely prepared to cooperate with them.
During the same conference, Kambakhsh Salarian, the chairman of Royan Islamic City Council, announced that coastal and marine tourism (CMT) will be launched soon in the city.
"We are currently negotiating with a Turkish company to develop CMT in Royan," he added.
'Mazandaran apt to be a regional tourism hub'
In a separate press conference on developing tourism in Mazandaran, Mohammad Khandaq-Abadi, a tourism official of the province, noted that regarding its great potentials, Mazandaran can be turned into a tourism hub in the region.
"Tourists from the Persian Gulf countries are very interested in visiting this region and we are negotiating with these countries in this regard," he added.
MA/MG