"A Few Cubic Meters of Love" best film at Tajik festival 
October 22, 2016 - 17:57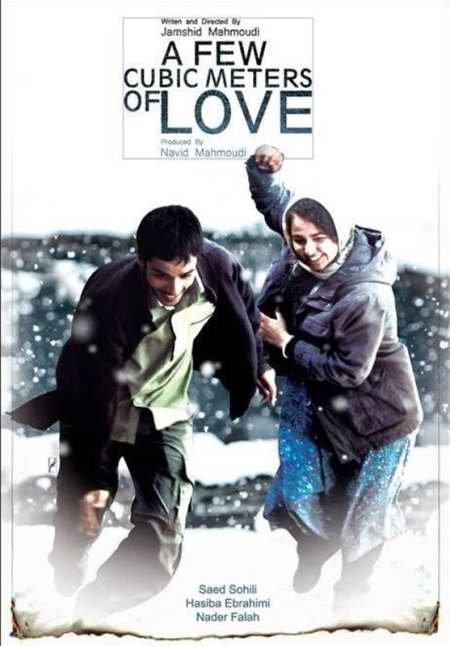 TEHRAN – "A Few Cubic Meters of Love" by Tehran-based Afghan director Jamshid Mahmudi has won the best film award at the 7th Didor International Film Festival in Dushanbe, Tajikistan.
The film, which was directed in Iran in 2014, tells the story of Afghan asylum seekers who live with their families in old shipping containers and work illegally in a small factory in the outskirts of Tehran. Saber, a young Iranian worker, secretly meets Marona, daughter of Abdossalam, an Afghan worker. A love story unfolds.
Iranian actor Reza Kianian was a member of the jury of the festival, which was held from October 16 to 20.
ABU/MMS