Rouhani says Iran will remain committed to nuclear deal
November 16, 2016 - 21:16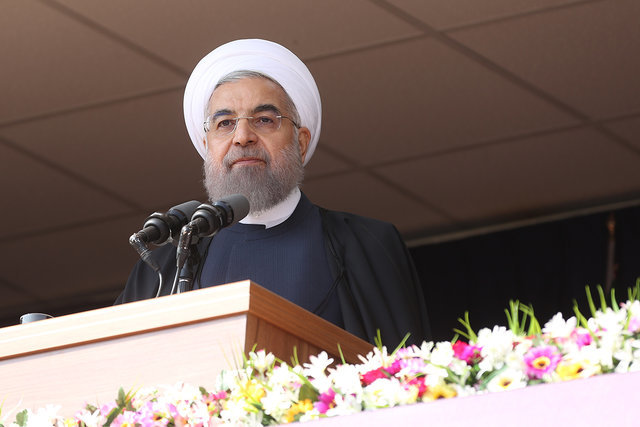 TEHRAN – President Hassan Rouhani said on Wednesday Iran will remain committed to a landmark nuclear deal with six world powers regardless of who will be U.S. president.
A week ago, Republican presidential nominee Donald Trump was elected as the next president of the United States. In his campaigns, Trump had criticized the Iran nuclear deal, arguing he would renegotiate the terms of the agreement if elected president.
"The world is not under the will of a single individual and party," Rouhani said in the city of Karaj.
"If a president is changed here and there, it has no impact on the will of Iran," the president maintained.
He went on to say, "Nobody should imagine it is possible to play with Iran."
EU Foreign Affairs Chief Federica Mogherini has responded to Trump's negative remarks about the nuclear deal, saying the United States cannot cancel the international agreement.
"The Iranian nuclear agreement is not a mutual deal between Iran and U.S, but a multilateral agreement," Mogherini told CNN during an interview after Trump's victory.
MH/PA