Velayati replaces Rafsanjani in Azad University
January 20, 2017 - 22:50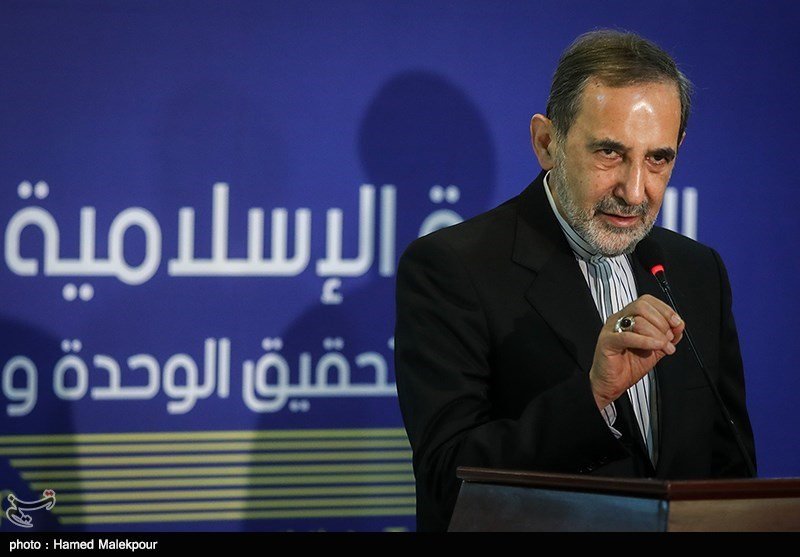 TEHRAN – Supreme Leader Ayatollah Ali Khamenei appointed his senior foreign policy advisor Ali Akbar Velayati as the head of Azad University's board of founders, the Leader's official website reported on Friday.
Velayati thus replaced the late Ayatollah Akbar Hashemi Rafsanjani who held the position since 1980, the year when he founded the non-state university.
Currently about 1.6 million Iranians study in Azad University. Ayatollah Rafsanjani died in Tehran on January 8 after a cardiac arrest.
SP/PA