MPs thank Leader for naming Azad University board of trustees chairman  
March 2, 2017 - 18:51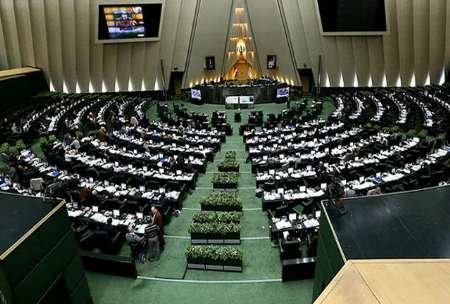 TEHRAN – 192 lawmakers on Tuesday wrote a letter to Supreme Leader Ayatollah Ali Khamenei thanking him for his appointment of Ali Akbar Velayati to the chair of the board of trustees of the Islamic Azad University.
The letter was read at the Majlis floor by Qolamreza Kateb, a member of the Majlis Presiding Board, IRIB news agency reported.
The Leader appointed Velayati to the position on January 19 after the demise of Ayatollah Akbar Hashemi Rafsanjani, the founder of the university.
SP/PA