Tehran: Sweden's anti-Iran move a coordinated act
February 18, 2017 - 20:33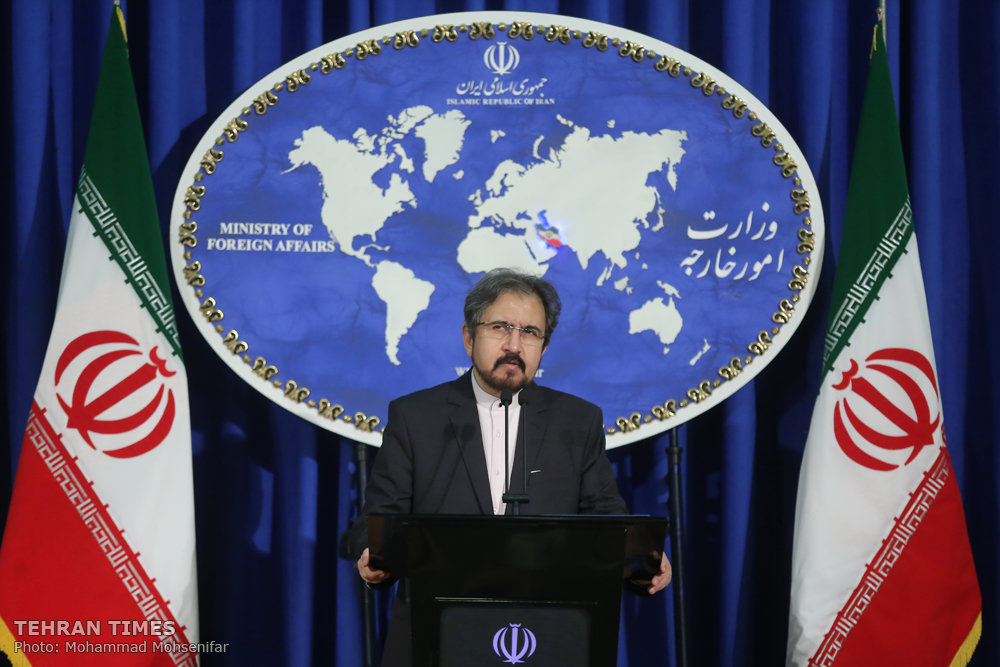 TEHRAN – The Iranian Foreign Ministry has said a recent move by Sweden to introduce an anti-Iran resolution in the UN is nothing new.
Spokesman Bahram Qassemi said Sweden's move that is based on human rights allegations is influenced by a negative atmosphere created by currents that are aimed at spreading Iranophobia, Mehr reported.
Working in coordination with the U.S. and the Zionist regime, some countries take turn each year in passing a resolution against Iran, and Sweden just happens to be one of those countries, Qassemi said.
SP/PA