Nuclear chief: We should not let Trumpism into domestic policy
February 24, 2017 - 19:32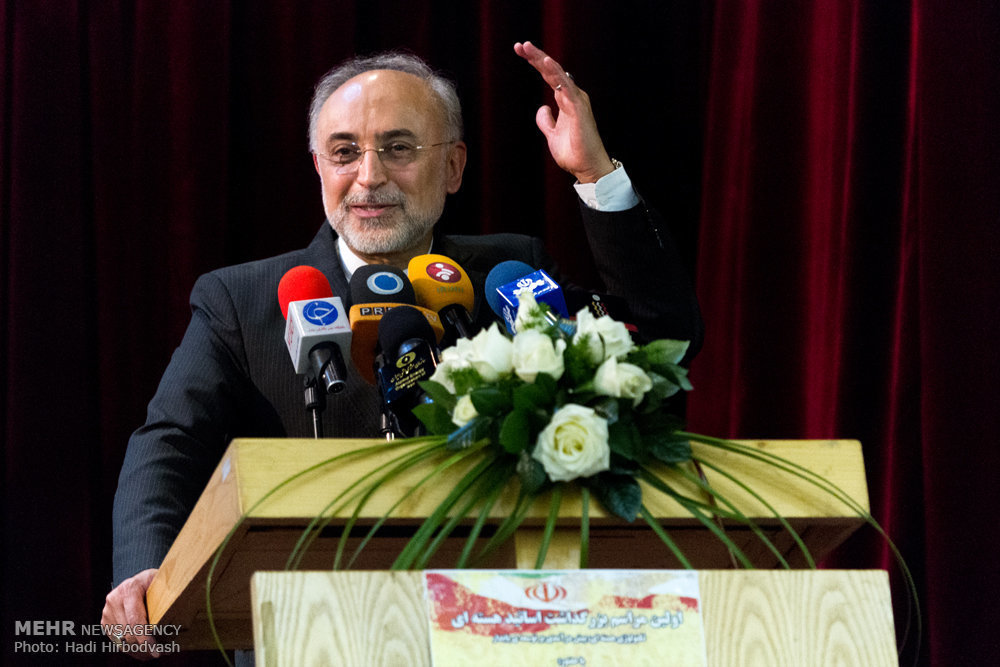 TEHRAN - Ali Akbar Salehi, director of the Atomic Energy Organization of Iran, said on Thursday that Iran should not let "Trumpism" infiltrate into its domestic policy.
"We should not let Trumpism infiltrate into our domestic policy, because the enemy seeks to create division" in the country, he told a conference at Tehran University.
He said causing "disappointment" among the people is an aspect of Trumpism, urging the media to cover more positive reports.
Pointing to the future presidential election, he said the political groups and factions should prioritize national interests over partisan tendencies.
Iran will hold its next presidential election on May 19, 2017.
Iranian officials have said that the election would be held earlier than usual so as not to coincide with the Muslim fasting month of Ramadan which starts in late May.
NA/PA