National Museum of Iran to host symposium on archaeology
March 2, 2017 - 20:11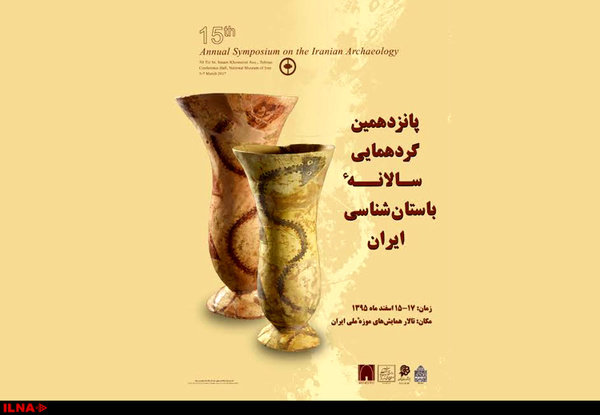 TEHRAN – The 15th Annual Symposium on the Iranian Archaeology will be held at the National Museum of Iran from March 5 to 7 in a bid to review recent countrywide archaeological surveys.
Of 137 articles submitted, 43 have been gained approval to come up for discussion; 34 of which deal with field investigations while the rest offer interdisciplinary approach, ILNA reported on Monday.
Articles by Iranian and International researchers will touch upon vast span of the archaeological projects that revolve around the Paleolithic and Neolithic ages until the Sassanid era (224–651).
The 3-day event also includes several side-section programs such as film screening sessions and an exhibit of newly excavated objects.
The National Museum of Iran is somewhat chock-full of priceless relics that represent various eras of the country's rich history.
Massive and tiny statutes, ceramics, pottery, stone figures and carvings, as well as metal objects, textile remains, and some rare books and coins are amongst objects that build up the innumerable collections inside.
PHOTO: A poster for the 15th Annual Symposium on the Iranian Archaeology
AFM/MG