Iran's sovereignty over three islands 'undeniable': Foreign Ministry
March 10, 2017 - 20:50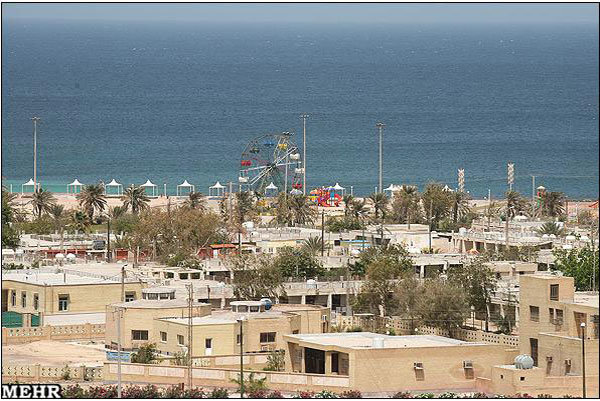 TEHRAN – Foreign Ministry said on Friday that Iran's sovereignty over the three islands of Abu Musa, Greater Tunb and Lesser Tunb is "undeniable" and "permanent".
The response by the Foreign Ministry came in response to claims by the Arab League about the ownership of the three Iranian islands.
"Such claims and statements, which are filled with lies, cannot undermine Iran's sovereignty over these islands," ministry spokesman Bahram Qassemi stated.
Member states of the (Persian) Gulf Cooperation Council have also claimed that Iran has occupied these island from the UAE.
In December, the leaders of the (P)GCC, which consists of Bahrain, Kuwait, Oman, Qatar, Saudi Arabia and the United Arab Emirates, insisted on their claim of what they called "Iran's occupation of the three UAE islands", a claim that Iran strongly rejects as "baseless".
Historically, the three islands have always been part of Iran and this can be proven through historical documents across the world. The UAE, however, has repeatedly laid baseless claims to the islands.
Elsewhere in his remarks, Qassemi rejected claims about the Islamic Republic's interference in the internal affairs of Arab countries.
"The Islamic Republic of Iran has never interfered in the internal affairs of any country and feels no need at all to do so," he maintained.
The spokesman also denounced the anti-Iran remarks by some countries, saying the irrelevant charges against the Islamic Republic is aimed at playing a blame game so that those countries could free themselves from the quagmire that they have put themselves in.
MH/PA