'Iran's sovereignty over islands nonnegotiable'
October 16, 2018 - 20:14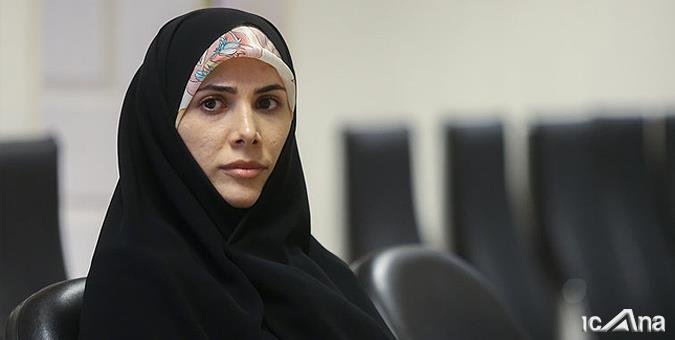 TEHRAN – A member of parliament says Iran's sovereignty over the three islands of Greater, Lesser Tunbs and Abu Musa in the Persian Gulf is unnegotiable, refuting unfounded remarks by an Emirati MP.
Seyyedeh Fatemeh Hosseini, in a message on social media on Tuesday, said any activity by Tehran regarding the triple islands is the unalienable right of the Islamic Republic.
She also stressed that the "Persian Gulf" is the only historically registered name for the body of water which some Arab countries have been trying to indicate otherwise.
Recently the UAE representative at the Inter-Parliamentary Union (IPU) conference in Geneva repeated the country's old ownership claims over the islands which were rejected by the UN Security Council back in 1980 after the UAE filed a suit with the international body.
SP/PA