'50,000 tons of trash generated a day in Iran'
April 24, 2017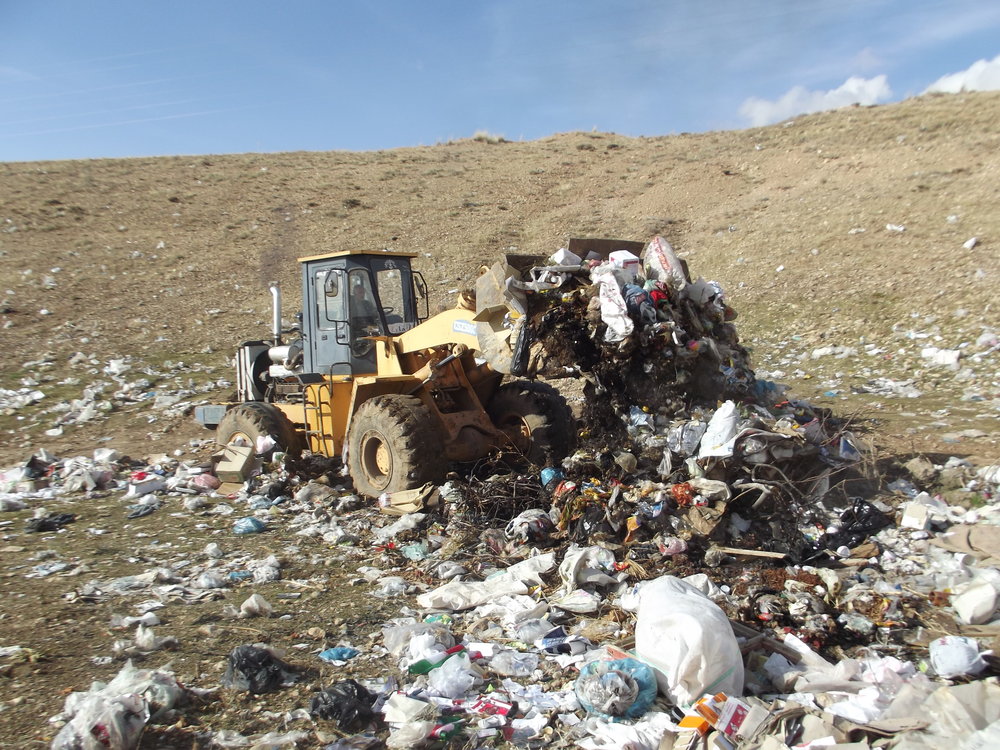 TEHRAN — Iranians throw away around 50,000 tons of trash a day, director general for municipalities and rural management organization, affiliated with the Ministry of Interior, said.
Masoud Ahmadi made the remarks over a ceremony held on the occasion of the Earth Day on Saturday.
"This means that some 800 grams of trash is produced by an average Iranian in metropolises," Ahmadi said, adding, "Per capita waste production amounts to 710 grams and 470 grams in cities and villages respectively."
Statistics say the country sustains loss of 370 trillion rials (nearly $9.25 billion) excluding the loss in the health regarding current condition of waste management, he lamented.
However, Ahmadi announced, a five-year plan to streamline waste management was proposed and approved in the past Iranian calendar year, which ended on March 20, 2017, the whole plan will be monitored by the Interior Ministry.
He further expressed hope that the plan would lead to positive changes in the waste management sector.
MQ/MG