Qom seminary scholars endorse Raisi
April 30, 2017 - 9:26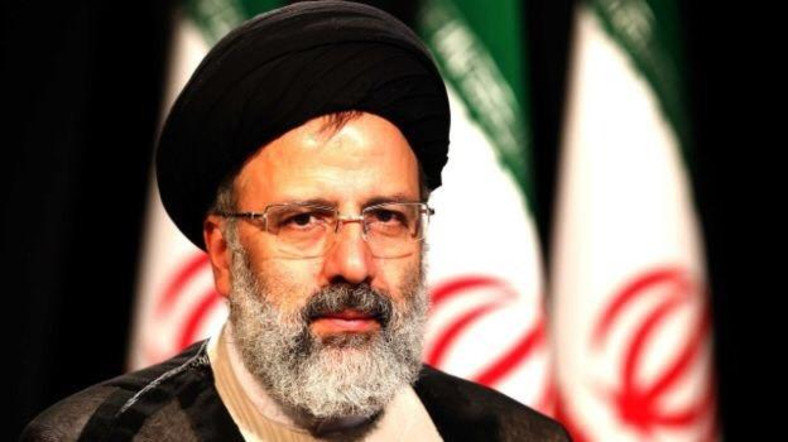 TEHRAN – The Assembly of Representatives of Qom Seminary Scholars on Saturday announced that they endorse Ebrahim Raisi as their candidate in the May 19 presidential election.
Their announcement said that the assembly recognized Raisi as possessing the necessary qualities to become the president of the Islamic Republic of Iran, the assembly's website reported.
According to the statement, the assembly consisted of members of the political committee, heads of provincial assemblies, and the dignitaries of the Qom Seminary.
SP/