Riyadh cannot live in peace with neighbors: Velayati
June 13, 2017 - 21:31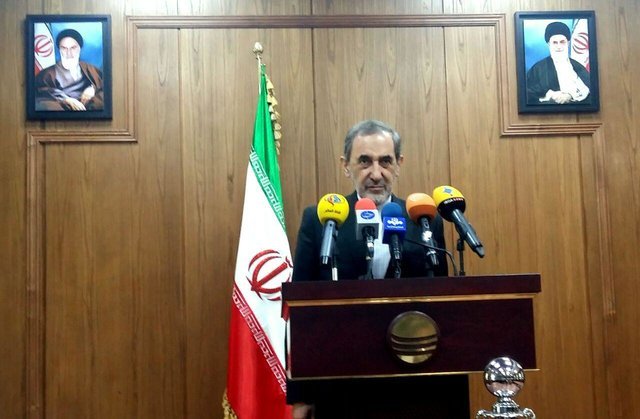 TEHRAN – A top foreign policy advisor to the Leader on Tuesday censured Saudi Arabia for not being able to coexist peacefully with its neighbors.
Ali Akbar Velayati made the comments following a meeting with the head of the Swedish Parliament's Research Centre Gunnar Fors in Tehran.
Velayati said Saudi Arabia's recent diplomatic row with Qatar, only a few days after a meeting of Arab leaders in Riyadh, revealed that the monarchy lacks diplomatic competence and cannot live in peace even with its closest neighbors.
Last week, Saudi Arabia and a number of its allies cut off diplomatic ties with Qatar and suspended air, sea and land transport with the tiny Arab country. They have accused Qatar of supporting terrorism and destabilizing the region. Qatar, however, rejected the accusations, calling them "unjustified" and "baseless".
Velayati, who is also the head of the strategic research center of Iran's Expediency Council, further said Riyadh is incapable of even ensuring its own security, let alone pose a threat to Iran.
He seemed to be referring to comments last month made by the Saudi deputy crown prince Mohammed bin Salman that any struggle for influence between Riyadh and Tehran would take place "inside Iran, not in Saudi Arabia".
Tehran will not tolerate Riyadh's "warmongering", the official remarked, saying that Saudi officials are suffering from a lack of experience and maturity when they discuss international affairs.
The comments show that they do not have a clear understanding of Iran and the region, he added.
MH/PA