Zarif calls new U.S. travel ban 'offensive'
September 25, 2017 - 20:43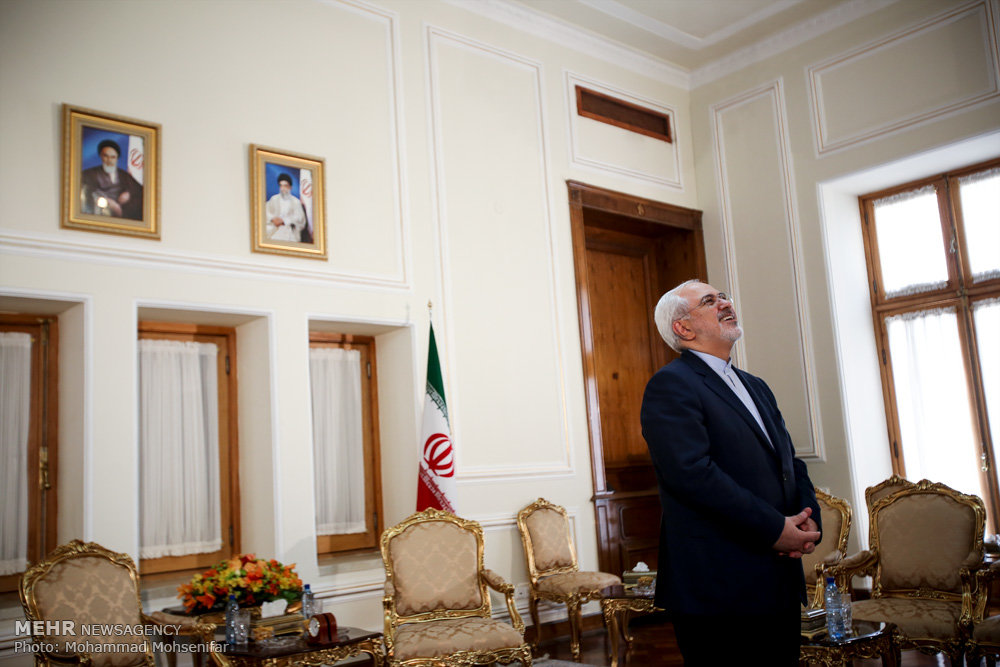 TEHRAN – Iranian Foreign Minister Mohammad Javad Zarif said on Monday that new travel ban against Iranians is "offensive".
"Trump's fake empathy for Iranians rings ever more hollow, with his new and even more offensive travel ban against such outstanding citizens," he tweeted.
The Trump administration has unveiled new travel restrictions on certain foreigners from Chad, Iran, Libya, North Korea, Somalia, Syria, Venezuela and Yemen as a replacement to a central portion of its controversial travel ban signed earlier this year, CNN reported.
For the last three months, the administration used an executive order to ban foreign nationals from six Muslim-majority countries from entering the U.S. unless they have a "bona fide" relationship with a person or entity in the country. Those nations included Iran, Syria, Libya, Somalia, Yemen, and Sudan.
Individuals with that "bona fide" exception -- such as a foreign grandparent of a U.S. citizen -- can still apply for visas until October 18. After that date, the new restrictions on travel will begin.
Trump's former ban on travelers from Iran, Libya, Somalia, Syria and Yemen was enacted in March and expired on Sunday evening.
NA/PA