Demarcation of Caspian Sea not finalized: Foreign Ministry
December 16, 2017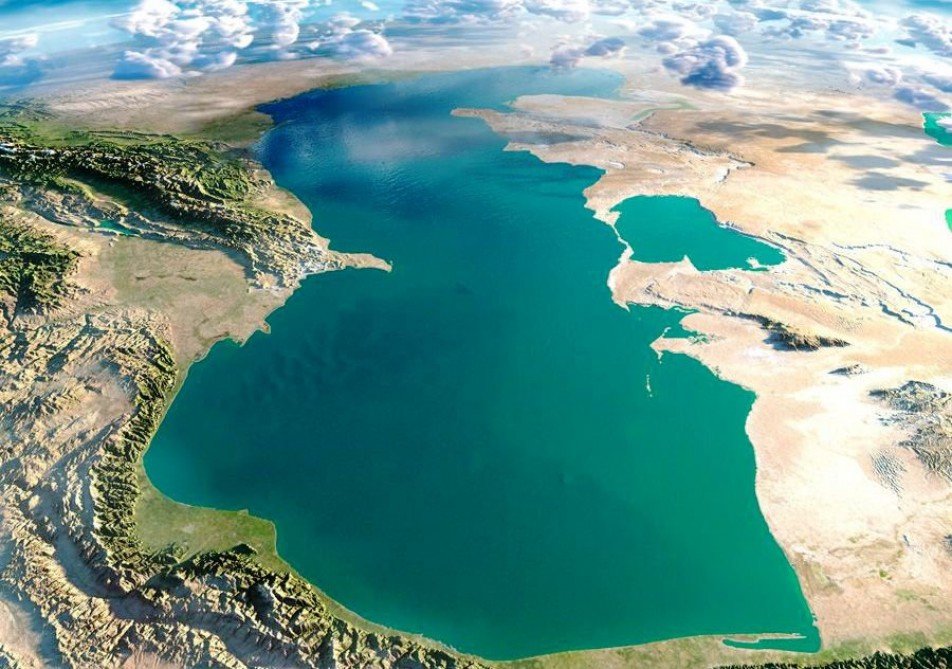 TEHRAN – Foreign Ministry spokesman Bahram Qassemi said on Thursday that the demarcation of the Caspian Sea has not been finalized yet.
In response to a question on the outcome of a meeting of the foreign ministers of the Caspian Sea littoral states held last week in Moscow, Qassemi said the demarcation of the Caspian Sea was not brought up during the meeting.
He said the issue still remains unresolved, adding that negotiations over the Caspian Sea demarcation are not set to be held within the convention talks.
MH/PA