Prosecutor general: We will not appease those who incite violence
January 2, 2018 - 19:53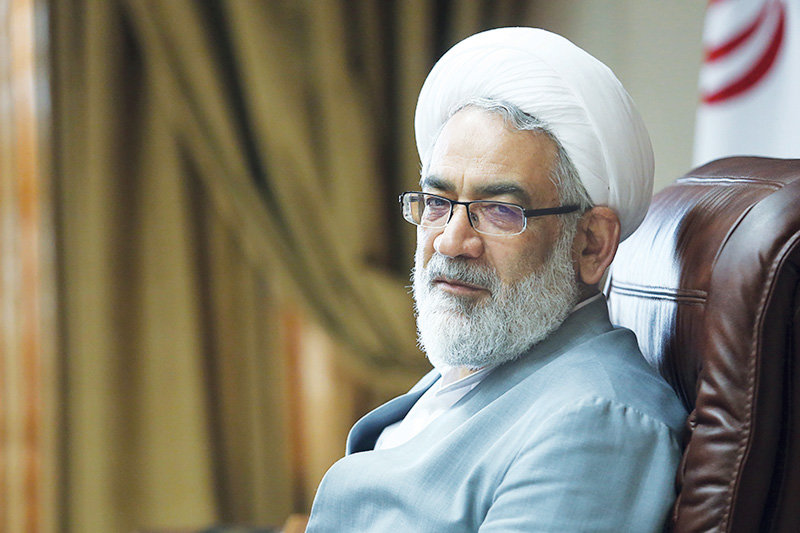 TEHRAN – Iran's Prosecutor General Mohammad Jafar Montazeri has said the judicial system will show no mercy for those who incited riots in certain cities in Iran in recent days.
"Rioters and their elements behind the scene be aware that the judicial, security and intelligence bodies will not appease those who incited the riots," he told the IRIB in an interview aired on Tuesday.
Since Thursday, groups of protesters have held protests in several cities across the country to voice their anger over rising prices, unemployment and corruption. The protests initially started peacefully but turned violent when hooligans joined the protestors.
Montazeri said, "Our dear people's position is so high that you cannot link their legal demands to these riots. These are two separated issues."
He said Iran's "sworn enemies" were behind the unrest.
The unrest was a plot incited by the CIA and Mossad with the help of Saudi dollars, he added.
Elsewhere, Montazeri said the Judiciary attache great importance to security in the society, calling it the "greatest capital".
NA/PA