'Virtual tour operators' to get off the ground
January 3, 2018 - 19:51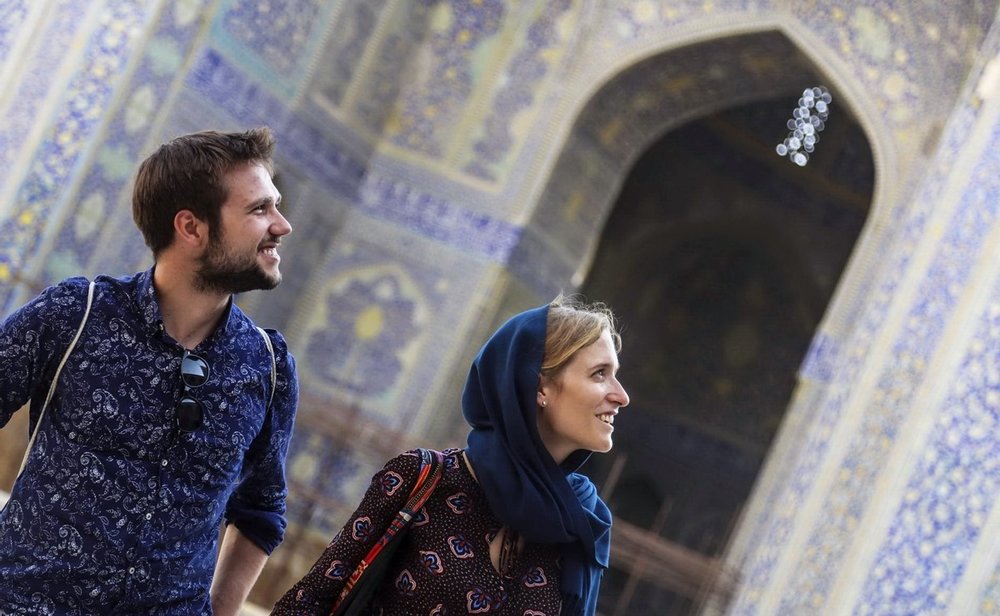 TEHRAN – Iran's Cultural Heritage, Handicrafts and Tourism Organization has unveiled a campaign to enroll eligible students and graduates in all fields of study as 'virtual tour operators'.
"Alumni and college students from all fields of study can apply for the tourism initiative as virtual tour operators form next Saturday (Jan. 6), by filling out a form at tourismcalendar.ir," Mehr quoted CHHTO Director Ali Asghar Mounesan as saying on Monday.
The business entails persuading foreigners to visit the country.
Qualified applicants will receive necessary training from CHHTO experts regarding to travel marketing, Mounesan said, adding, they will be paid a bonus proportional to attracting tourists.
Mounesan who also doubles as vice president did not elaborate on mechanism and the amount of money that the initiative will offer to 'virtual tour operators' for luring inbound travelers.
Iran is a hot travel destination in terms of its rich history, picturesque sceneries, traditions, cuisine and hospitable people.
The country's ultimate goal is to attract 20 million foreign tourists annually by 2025. However, with only eight years to go, according to some experts, the target seems to be somewhat unachievable.
PHOTO: Foreign nationals look at blue-tiled mosaics of Imam Mosque, a Safavid-era monument in Isfahan, central Iran.
AFM/MG