Abolishing VAT for inbound tours on agenda
January 1, 2018 - 19:58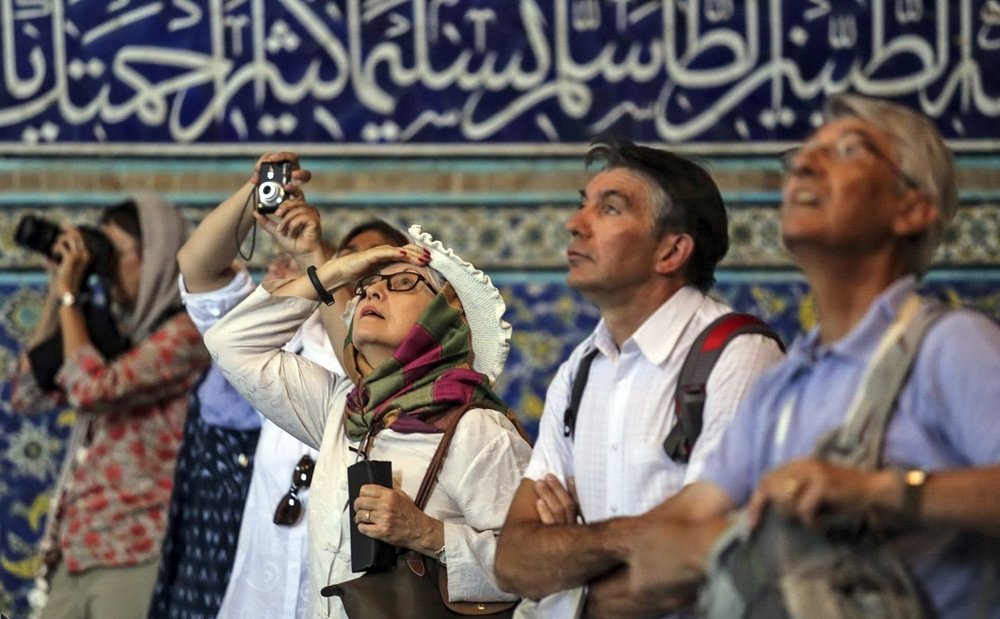 TEHRAN – Iran's tourism body is pursuing to waive a controversial value added tax levied on inbound package tours as the taxation is deemed a "serious threat" to the county's budding tourism sector.
The Cultural Heritage, Handicrafts and Tourism Organization has recently raised the issue with the National Tax Administration in a bid to find a solution, CHTN quoted CHHTO Deputy Director Mohammad Moheb-Khodaei, as saying on Sunday.
"Once an agreement is reached, overall costs of [foreign] package tours will be exempted from the tax because it has already been levied on hotel accommodation and other services."
Last week, head of the Iranian Tour Operators Association Ebrahim Pourfaraj defined the VAT as a "serious threat" to the tourism sector, urging for its immediate elimination.
"International [tourism] companies accuse us of deception and abuse of state regulations to enforce this tax," he said in an address to cultural officials, lawmakers and travel associates from both state and private sectors.
Pourfaraj also warned policymakers about the vows of 166 travel agencies which had cautioned to stop organizing tours to Iran if the tax is not abolished.
Iran expects to reap a bonanza from its numerous tourist spots, including 22 ones that have been placed on the UNESCO World Heritage list.
The country has launched extensive plans to bolster its tourism sector. Under the 2025 Tourism Vision Plan, it aims to increase the number of tourist arrivals from 4.8 million in 2014 to 20 million in 2025.
Photo: Foreign nationals tour Isfahan's Imam Mosque, a Safavid-era monument famed for its iconic blue-tiled mosaics and its sizable proportions.
AFM/MQ/MG