Russian tour operators weighing Iran destinations
January 22, 2018 - 18:29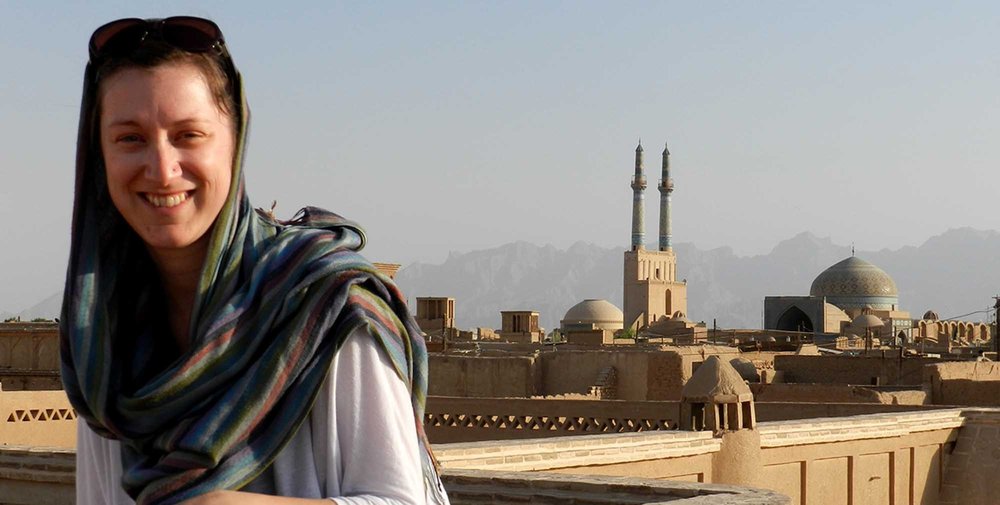 TEHRAN – A cluster of Russian tour operators and travel marketers have commenced tours across Iran to weigh its diverse destinations in a bid to deepen tourism cooperation with the southern neighbor.
A total of 32 tour operators from Moscow, Ufa and Tatarstan arrived in Tehran on Friday upon the invitation of several Iranian private travel companies and airlines, Mehr reported on Saturday.
They primarily visited UNESCO-registered Golestan Palace in downtown Tehran before embarking a weeklong familiarizing tour to Isfahan, Kashan, Abyabeh village and Kish Island.
The situation will help tour operators to evaluate the costs of tour packages to the country yet draw their attention to the potential shortcomings that would be scrutinized in a meeting, which is to be held in Tehran.
Russian Federal Agency for Tourism Director Oleg Safonov had earlier proclaimed that Iran is one of the safest destinations for Russian travelers, estimating some 30 million of Russians are willing to travel to Iran, the report said.
Familiarizing with Iran, its rich history, culture and opportunity to buy Persian carpets and handicrafts can be amongst main objectives for such passengers, Safonov was quoted as saying by Mehr.
Last June, Iran tourism body urged the need to achieve a reasonable balance in the two-way tourist exchange.
In 2017, Iranian President Hassan Rouhani and his Russian counterpart Vladimir Putin inked a visa-free agreement for tourist groups in Moscow.
Based on the agreement tour groups of 5 to 50 people heading to Russia from Iran or vice versa will be granted a visa-free stay of up to 15 days.
PHOTO: A Russian traveler poses for a photo during her trip to Yazd, central Iran.
AFM/MG