Rioters are stooges of Iran's enemies: Velayati
January 4, 2018 - 7:48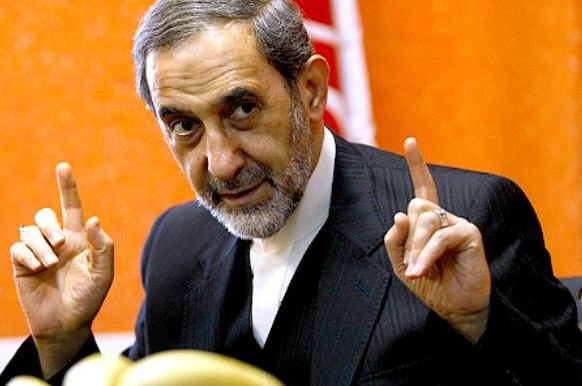 TEHRAN – Ali Akbar Velayati, a top foreign policy adviser to the Leader of the Islamic Revolution, on Tuesday denounced the rioters setting fire to Iran's flag in the recent unrest as the stooges of the enemies.
Velayati emphasized that it was "sheer lunacy" to set fire to the Iranian flag or mosques, saying those who set fire to the flag are proxies for the reactionary regimes and the enemies of Iran.
He further underlined that the Iranian people safeguard their national and religious identity and flush out the mercenaries creating chaos in the country.
MH/PA