$500m required for installing traffic cameras
January 12, 2018 - 17:18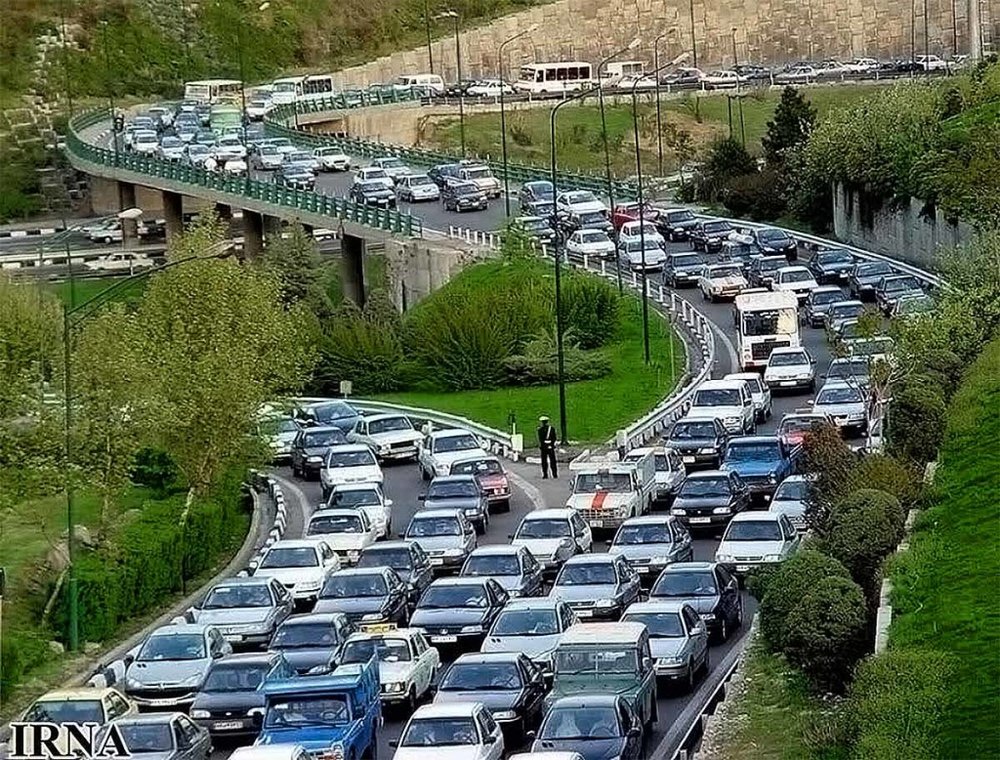 TEHRAN – New traffic restriction regulations, proposed by Tehran's municipality, can only be implemented by increasing the number of traffic cameras which requires some 20 trillion rials budget (nearly $500 million), said the deputy mayor of Tehran for traffic and transport affairs.
Currently the city center is closed to all cars except for a certain number of cars which have permits issued by the municipality. Also in parts of the city which are farther from the city center cars are allowed to enter the zone every other day based on the last digit of their license plate.
If approved, the new traffic scheme will divide the metropolitan into three zones of A to C. All citizens, regardless of their license plate, who wish to enter all traffic zones with their personal car will be charged accordingly, with zone A being the costliest.
The aforesaid budget is needed to cover 100 percent of Tehran highways and 80 percent of its main streets with traffic cameras to track down the violators, ISNA quoted Maziar Hosseini as saying on Tuesday.
MAH/MQ/MG