By Afshin Majlesi
Kashmir Solidarity Day marked in Pakistan embassy in Tehran
February 5, 2018 - 19:14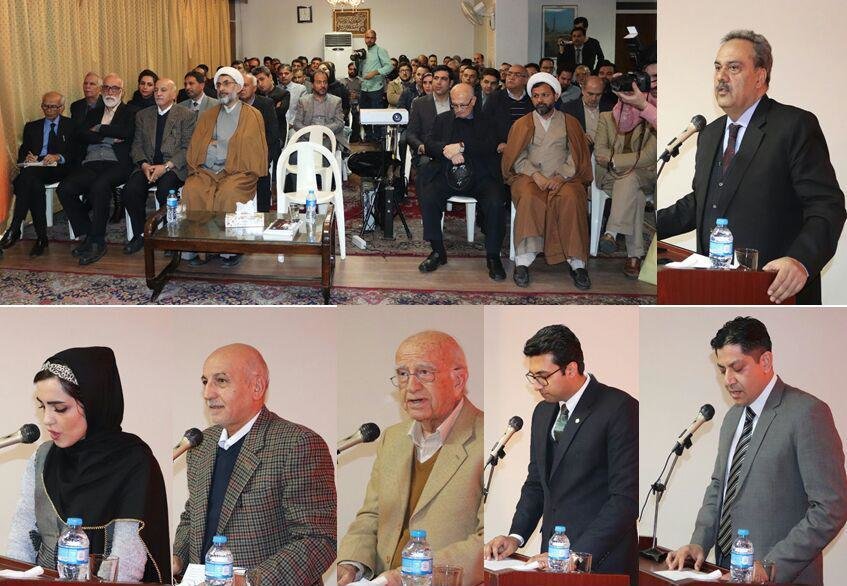 TEHRAN – The embassy of Pakistan in Tehran observed Kashmir Solidarity Day on Monday to express unity with the Kashmiri people who have long been struggling for self-determination in northern India.
A host of people from the Pakistani community as well as Iranian scholars and college students attended the event.
Delivering a speech, Ambassador Asif Durrani paid tribute to the "valiant" people of Kashmir who have laid down their lives in the struggle for "attaining their right to self-determination".
"Kashmir and Palestine are the two oldest issues on the UN agenda and UN resolutions on the Kashmir issue clearly state that the Kashmiri people will decide their fate in a UN supervised plebiscite."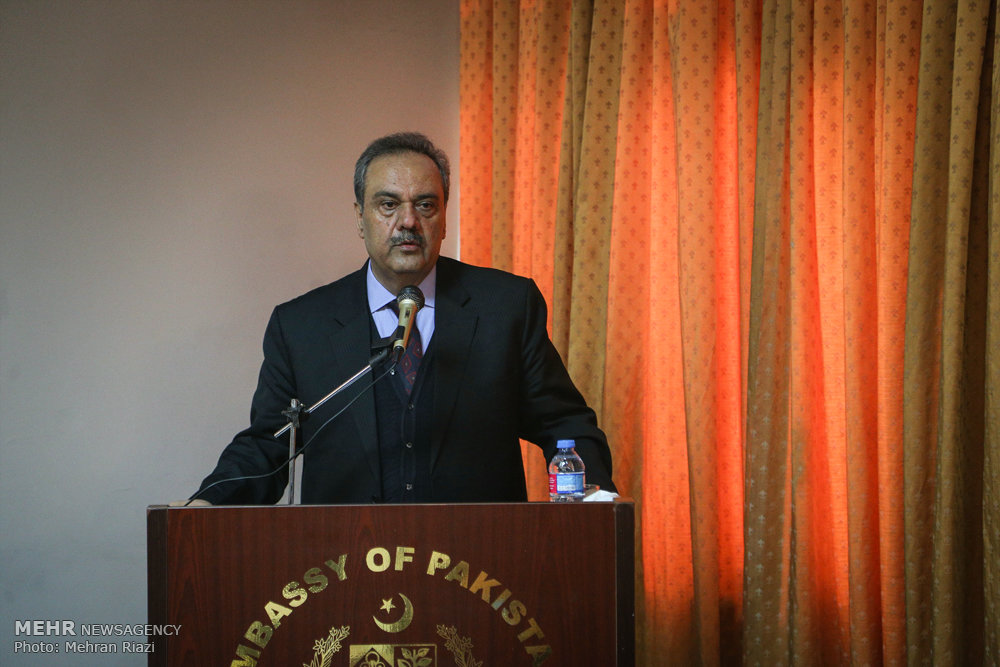 The Pakistani ambassador added, "Recently, the Indian forces have employed new tactics [against the Kashmiris] …, blinding thousands of innocent civilians by pellet guns."
Elsewhere in his remarks, the top diplomat reaffirmed Pakistan's commitment to a just and peaceful resolution of the Kashmir dispute and extended Pakistan's unwavering moral, political and diplomatic support to the cause of the Kashmiri people.
Two Iranian scholars Reza Mostafavi, and Qasem Safi, as well as an Iranian student from the University of Tehran, Department of Urdu Language and Literature, also delivered speeches in which they highlighted the plight of the Kashmiri people. The speakers covered the history of the region as well as the landscape, political and cultural climate of Jammu and Kashmir, often denoted by the acronym J&K.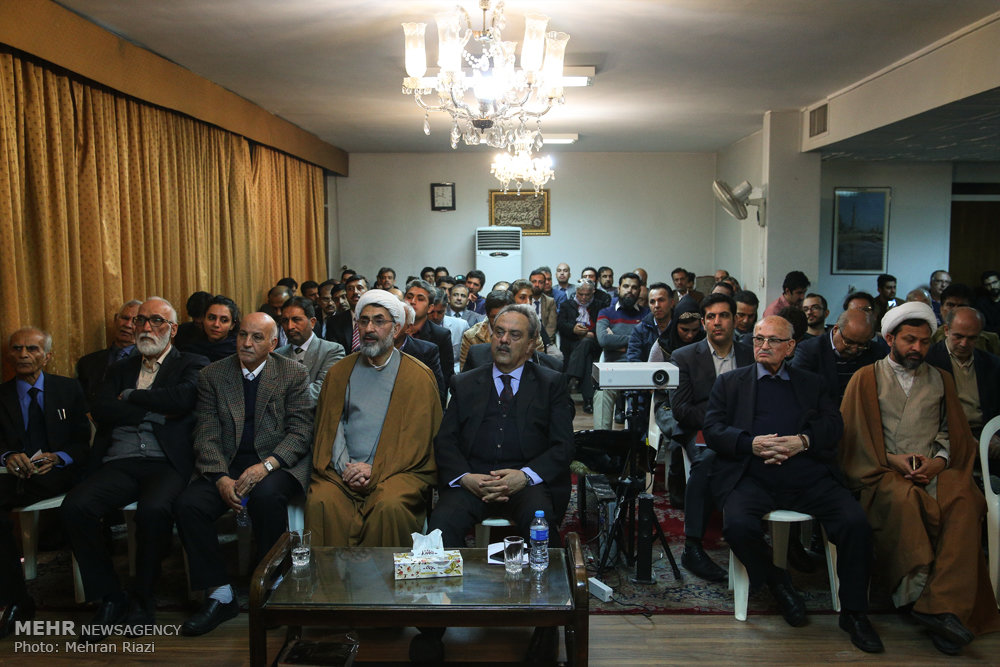 A short documentary on the Kashmir solidarity Day was screened as well.
Every year, on February 5, Kashmir Solidarity Day is widely marked across Pakistan and by Kashmiri nationalists worldwide, holding special programs.
AFM/PA