Russia, U.S. compete in Syria: military advisor
February 18, 2018 - 12:18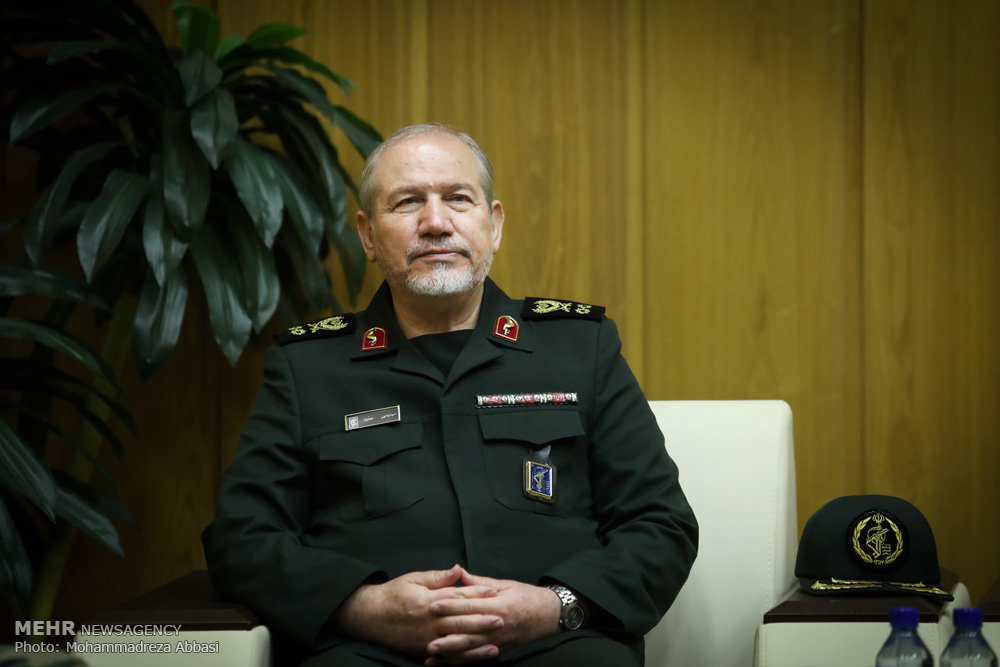 TEHRAN – Yahya Rahim Safavi, a top military adviser to the Leader, said on Saturday that Syria and Iraq have been the scene of geostrategic competitions between the U.S. and Russia.
In a conference on the Syrian conflict, Rahim Safavi, the former IRGC chief, said western Asia is undergoing geopolitical transition, noting that the region will be a place of competition for big powers.
According to ISNA, he further said regional powers, including Iran, Turkey and Saudi Arabia are in competition over influence in Syria and Iraq.
He also predicted that China and India would also enter the fray.
MH/PA