Khorasan Razavi hosts 1.7m foreign tourists in 11 months
March 3, 2018 - 20:58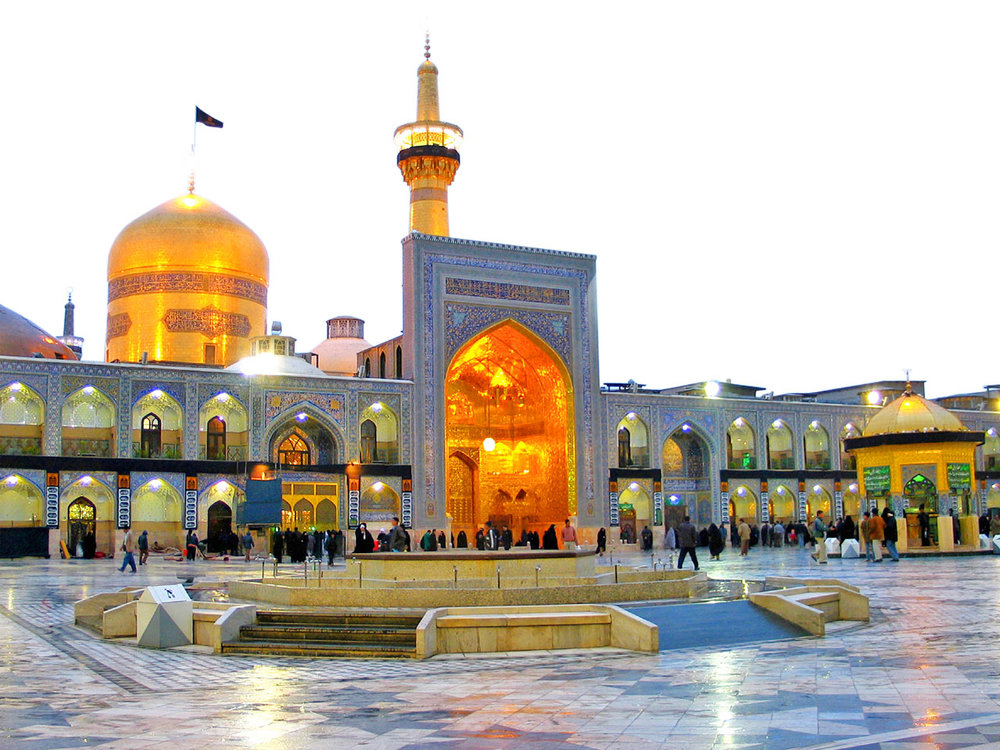 TEHRAN – Some 1.7 million foreign nationals visited Khorasan Razavi province, northeast Iran, during the first 11 months of the current Iranian calendar year (started March 21, 2017).
A total of 28.5 million travelers and pilgrims arrived in the province during the period, IRNA quoted Abolfazl Mokarramifar, the provincial tourism chief, as saying on Wednesday.
He explained that 31,527 people in the province are directly involved and 42,052 people are indirectly involved in the tourism industry.
Mokarramifar added: "Each traveler can generate one job opportunity directly so that tourism is considered as a key to tackle unemployment."
Over 900 hotels, apartment hotels and guest houses are catering to travelers across the province, Mokarramifar added.
The province's capital city, Mashhad, attracts thousands of pilgrims each day. The raison d'être is the holy shrine of Imam Reza (AS), the eighth Shia Imam.
Dozens of five-star hotels and hostels are dotted around the holy shrine. The city has also the highest concentration of water parks in the country, and it also embraces variety of cultural and historical sites which are generally crowded.
PHOTO: Pilgrims visit the holy shrine of Imam Reza (AS), the eighth Shia Imam, in Mashhad, northeast Iran.
AFM/MQ/MG