Iran's tourism unfazed by Booking.com business wind-down: expert
May 29, 2018 - 10:59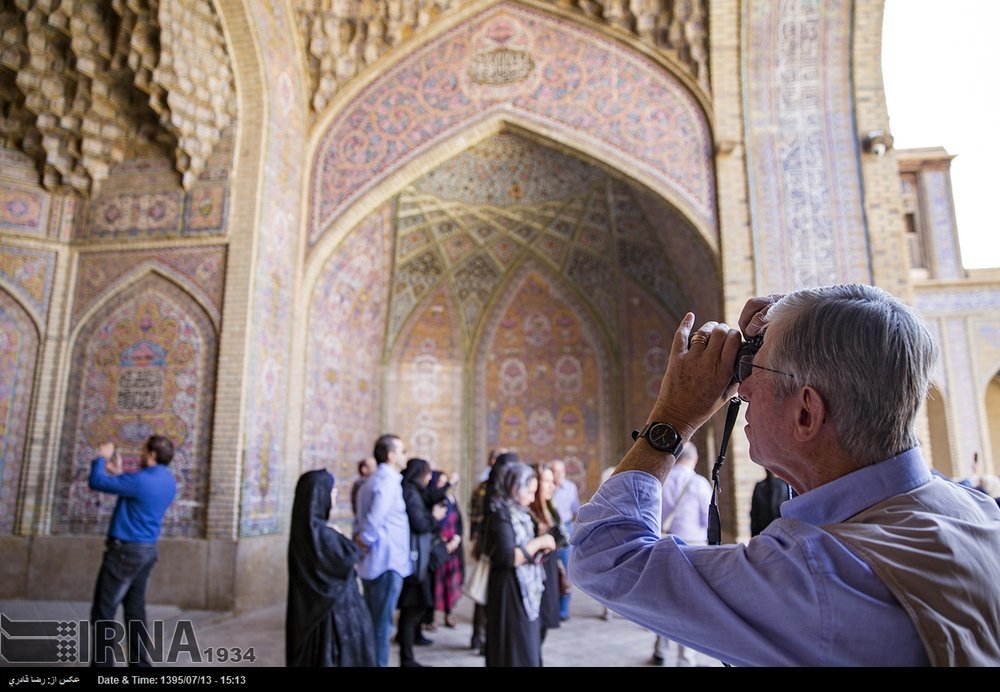 TEHRAN – Head of Iran Hotel Association has said that Booking.com's restrictions will not jeopardize the country's inbound tourism.
Owned and operated by the U.S.-based Booking Holdings, the online reservation company is to halt business with Iran after Donald Trump said Washington was pulling out of the Iran nuclear deal and would re-impose sanctions.
"The winding-down of Booking.com that prevents Iranian hotels from using the leading tourism website will have no considerable impact on the country's tourism industry," Jamshid Hamzezadeh told ISNA.
"One of the reasons behind is that Iranian hotels have mainly faced obstacles to carry out financial transactions with the company behind the website."
"Moreover, the number of reservations [of Iranian hotels] made through Booking.com was not substantial. In other words, foreign tourists willing to visit Iran barely used the website for booking a hotel in Iran. Therefore, denying Iranian hotels from appearing on the website will have no considerable impact on the tourism industry of Iran," he noted.
Following the U.S. withdrawal from Iran nuclear deal, the Booking.com sent emails to its Iranian subscribers, announcing despite its strong interest in keeping cooperation with them, it has no way but to end the cooperation due to administrative laws of the United Sates. It also urged the Iranian hotels to check their bookings because all of their records would be cancelled as of November, Hamzezadeh explained.
He also emphasized that Iran's outbound tourism would be affected in its citizens' access to internationals hotels would be restricted because they usually use such platforms for booking hotels abroad.
Established in 1996 in Amsterdam, Booking.com has been developed from a small Dutch start-up to one of the largest travel e-commerce companies in the world.
Its website supports 40 languages as well and over 1,550,000 room nights are reserved on its platform each day.
PHOTO: A Western traveler snaps a photo of the intricate stuccowork that embellishes courtyard of Nasir al-Molk Mosque in Shiraz, October 8, 2016. (IRNA/Reza Qaderi)
AFM/MQ/MG