France's stance 'irrational', 'unacceptable': former Iranian envoy
March 7, 2018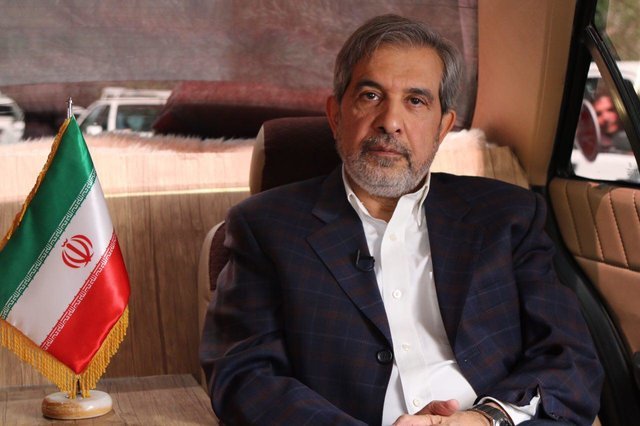 TEHRAN – A former Iranian ambassador to Paris has said that France's stance against Iran is "Irrational" and "unacceptable".
Speaking with Mehr, Hamid-Reza Assefi criticized French Foreign Minister Jean-Yves Le Drian for his meddlesome remarks on Iran's missile program, urging Iranian officials to confront France's stance.
Assefi's remarks came after Le Drian said he believed Iran needs to address Europe's requests over its ballistic missile program or risk new sanctions.
Assefi pointed to Le Drian's Monday trip to Tehran, saying such visits are necessary as long as mutual respect and understanding exist.
MH/SP